About
We've built a team of passionate individuals, each with deep experience and a unique take on what it means to create a home.
Home is a place you love
Home is so much more than the walls that contain it — it's a holistic approach to a way of living. Home invites the choreography of everyday life to intermingle with thoughtful spaces, landscapes and gardens, or architectural moments that enhance how its owner aspires to live.
Our commitment to defining a spatial arrangement that perfectly fits our clients lives dictates that no two of our projects share the same style, while they will share a dedication to the highest quality craft and experience.
As we learn about and from our clients, we shape the experiences that will fulfill them — gardens set aglow for an evening walk or early morning coffee; places designed to showcase beloved collections, objects, and art; sequences that allow daily rituals to become small but important ceremonies; spaces that bring together the most important people in the most special ways.
For every place, its own story
Our homes bring to life their owner's dreams about how they aspire to live. Form and organization are tailored to the client's lifestyle, working in tandem with the site to frame views and create rich experiences.
Telling a story is key and the narrative is carefully shaped by the site and its residents. Ledge House is about living in a calm, cloud-like space floating over the city, with balmy views that dissolve stress with their warmth. House of Love, built for newlyweds, filters light through the lens of love. The New Barn transforms a dated structure into an open and transparent showcase for art in the garden.
If there is a common thread in our residential designs, it is this process of deep investigation that leads us to a story. The way we think about living and entertaining helps to inform every decision and enrich each moment.
Meet the Team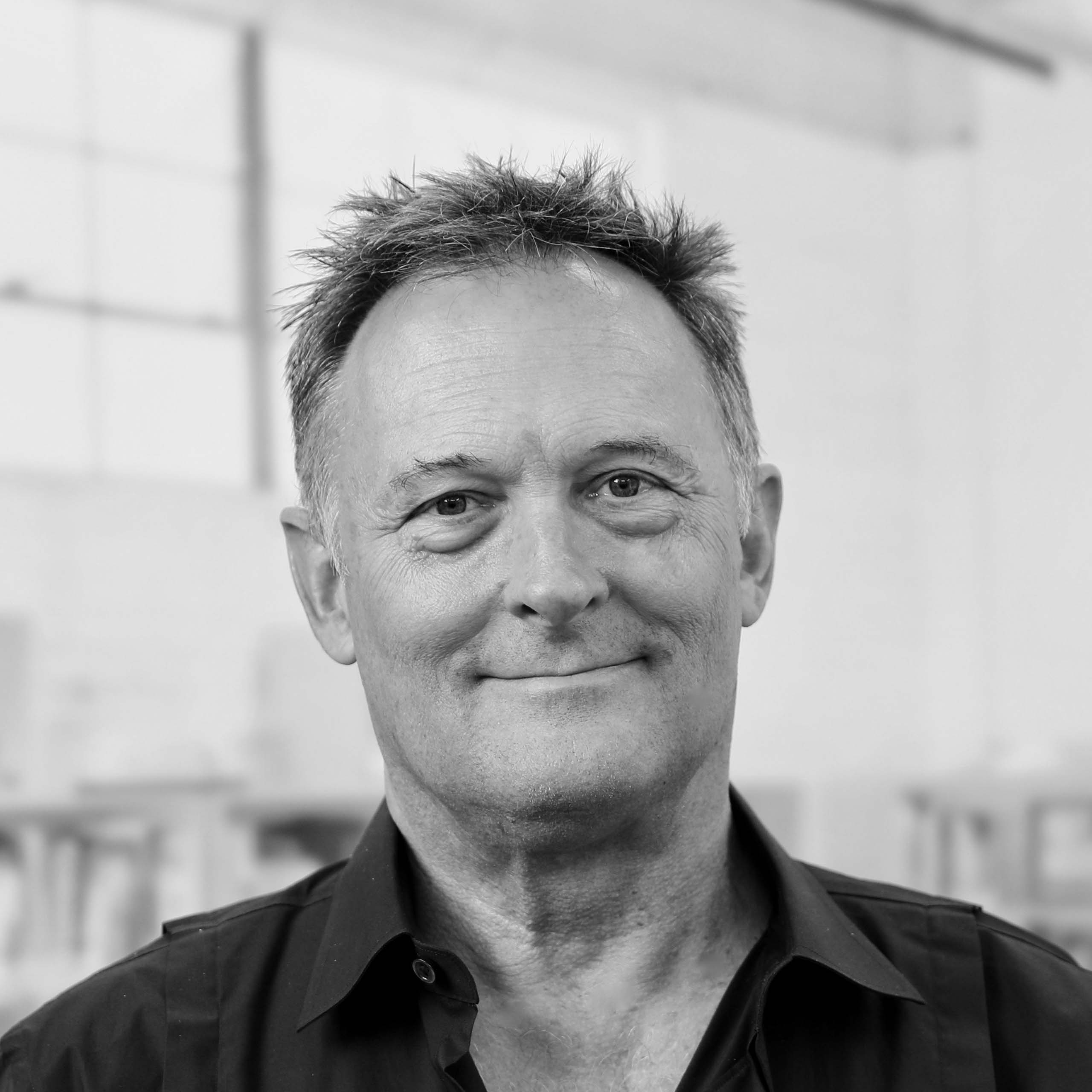 Mark Rios
Formally trained in both architecture and landscape architecture, Mark sees the interrelationship of indoor and outdoor environments as vital to creating homes that exude comfort and increase livability. He founded his practice in 1985 with a singular vision: to imagine, design, and build complete environments. Mark works closely with clients to understand their lifestyle so that his designs are an extension of their owner's sensibilities, tastes, and ways of living.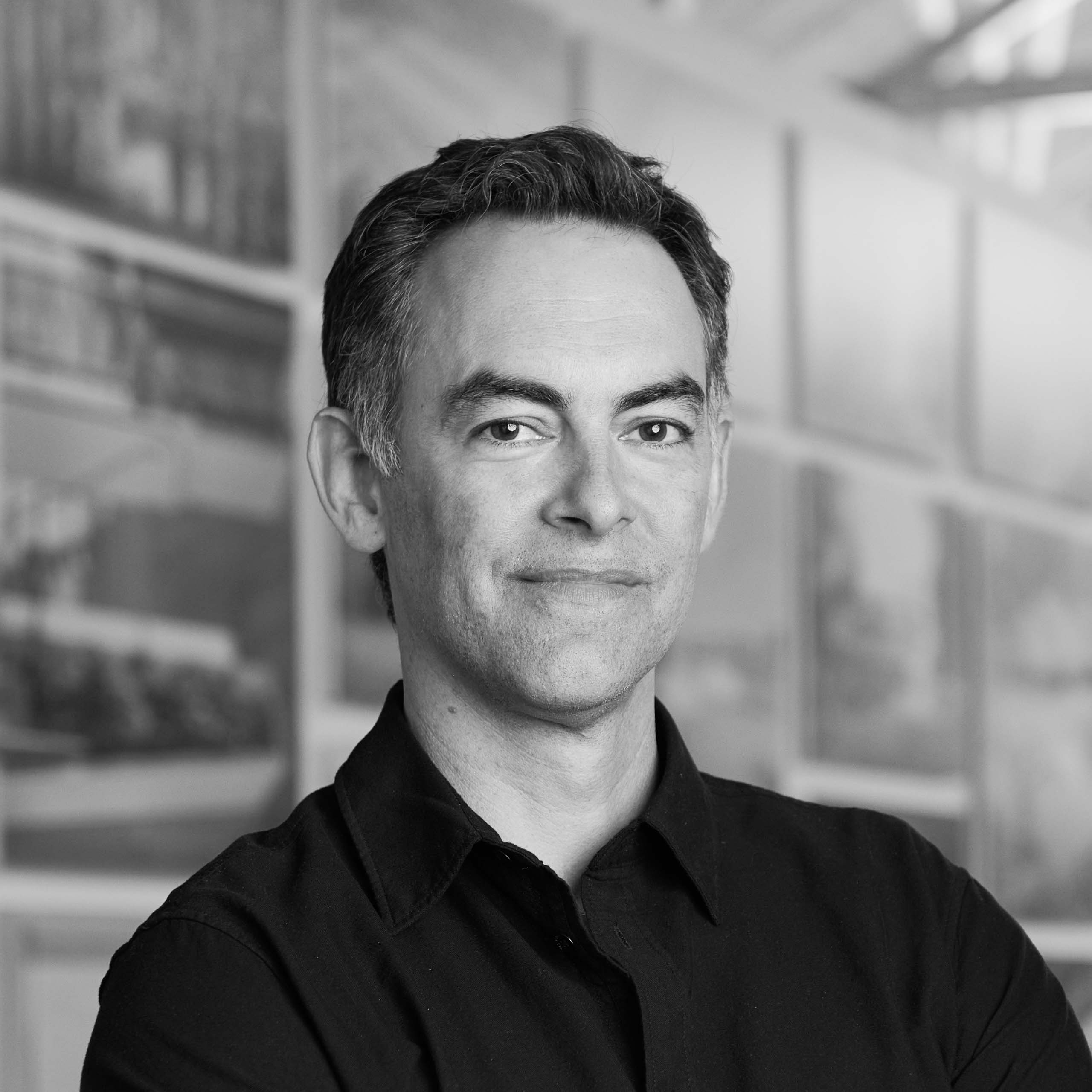 Sebastian Salvadó
Sebastian's strength as a designer stems from his ability to execute solidly articulated concepts through strong form creation and the sequencing of spaces and experiences. As a Creative Director, he is involved in every aspect of design, from the first site walk to completion. His wide range of experience enables him to excel in many areas — from solutions as conceptual as the initial design idea to those as specific as the furniture that completes the project.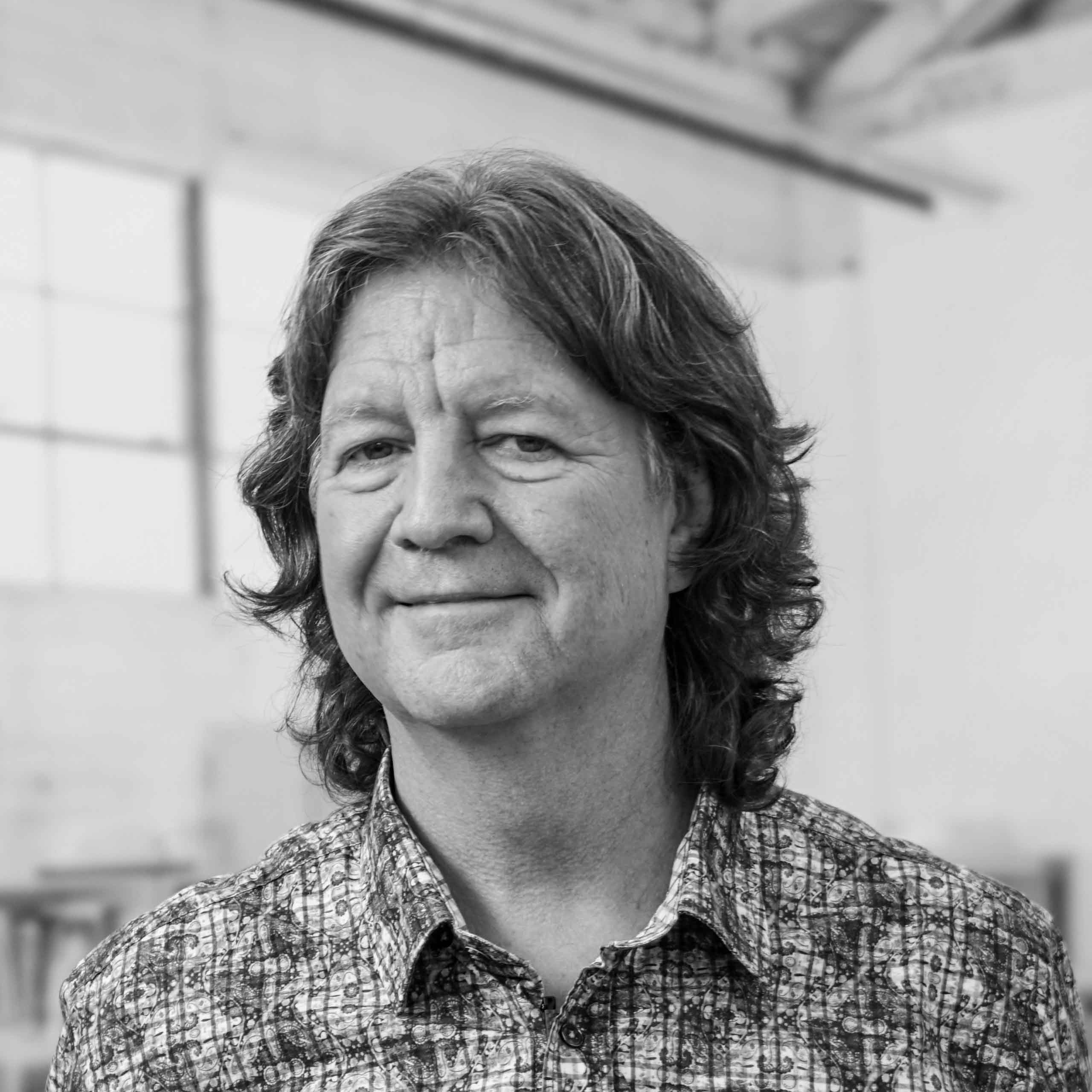 Bob Hale
Bob brings deep experience in planning and designing residential projects over his distinguished career. He fosters creative endeavors with his clients through an open and collaborative process, while simultaneously harnessing our team's talent for creating beautiful places. The homes that he creates reflect their owner's style and story, and have drawn interest from Interior Design, Architectural Record, and The New York Times.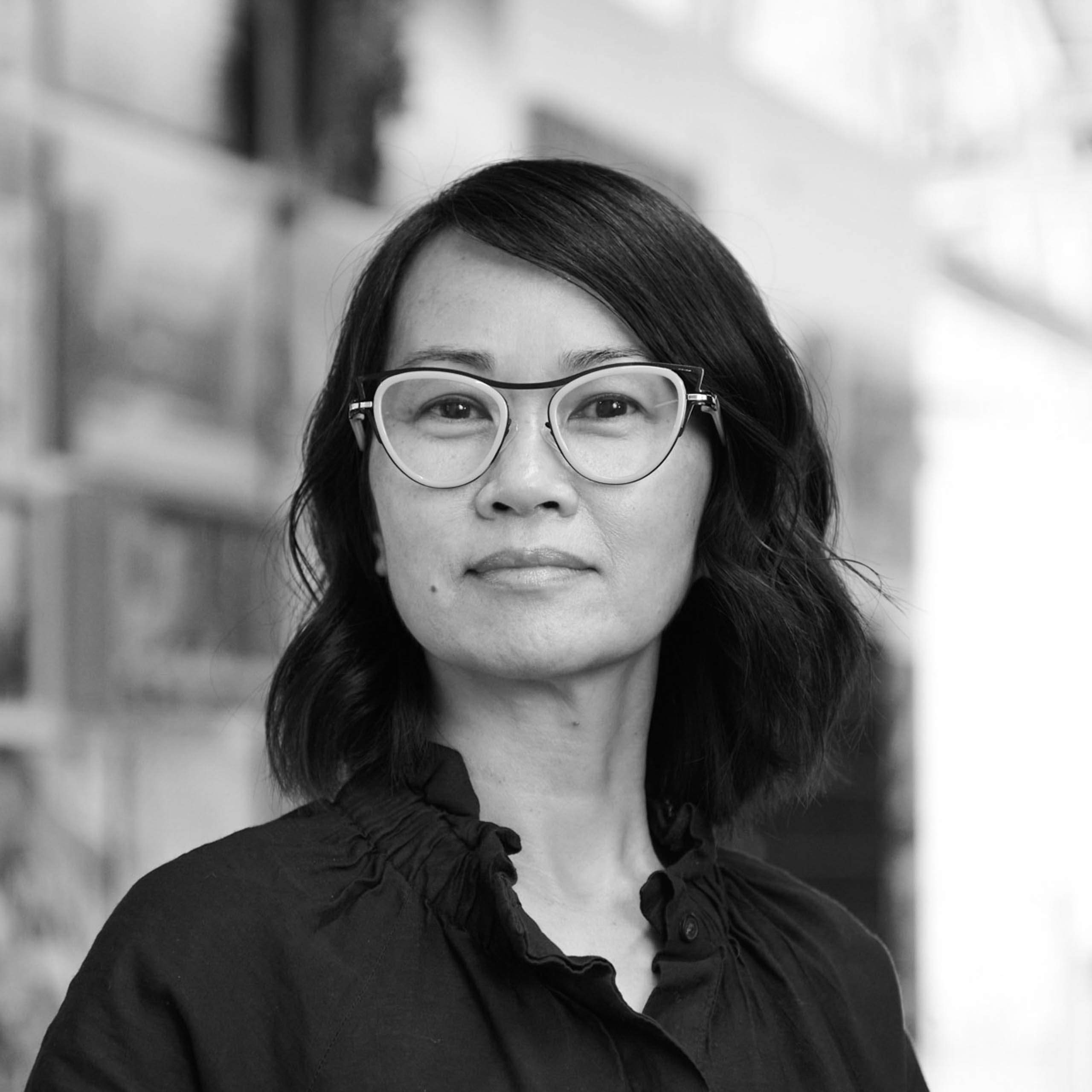 Huay Wee
Creative Director, Architecture
Huay manages the client experience throughout the project, while orchestrating studio teams that elevate design excellence. Her confident presence on the construction site comes from her project experiences and an attitude that craftsmen and builders play an integral role in the fabrication of fine design. All her efforts focus on translating design ideas into exquisitely built forms and pursuing long-term relationships with talented craftspeople and artists to create great design with precision and detail.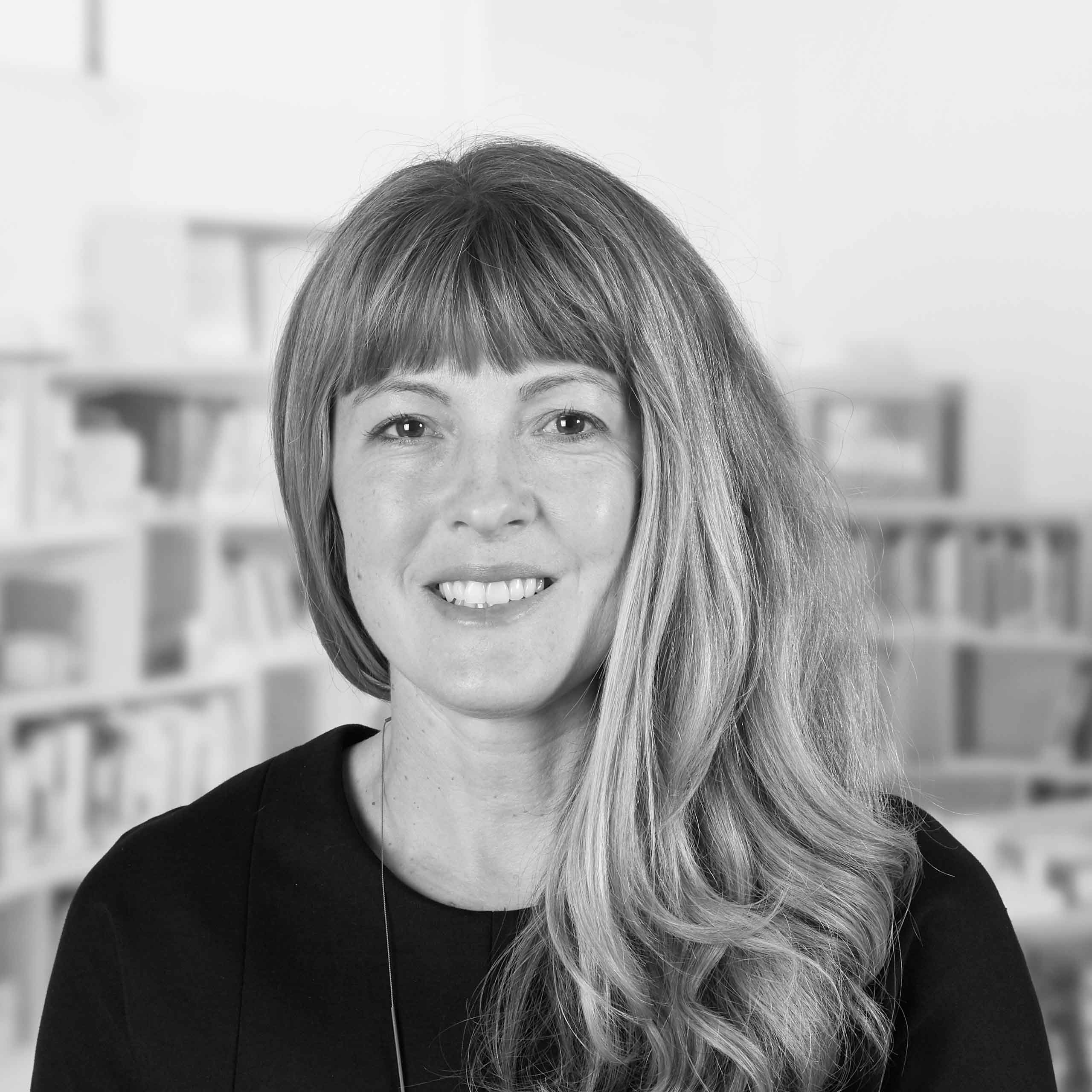 Melanie Freeland
Creative Director, Interior Architecture
Melanie brings an infectious enthusiasm for creativity to our residential practice. Her background includes architecture experience as well as architectural interiors, making her a holistic designer with a wide range of skills. Her past experience with prominent artists on site-specific installations as well as her diverse work experience shape her perspective on creating spaces for living.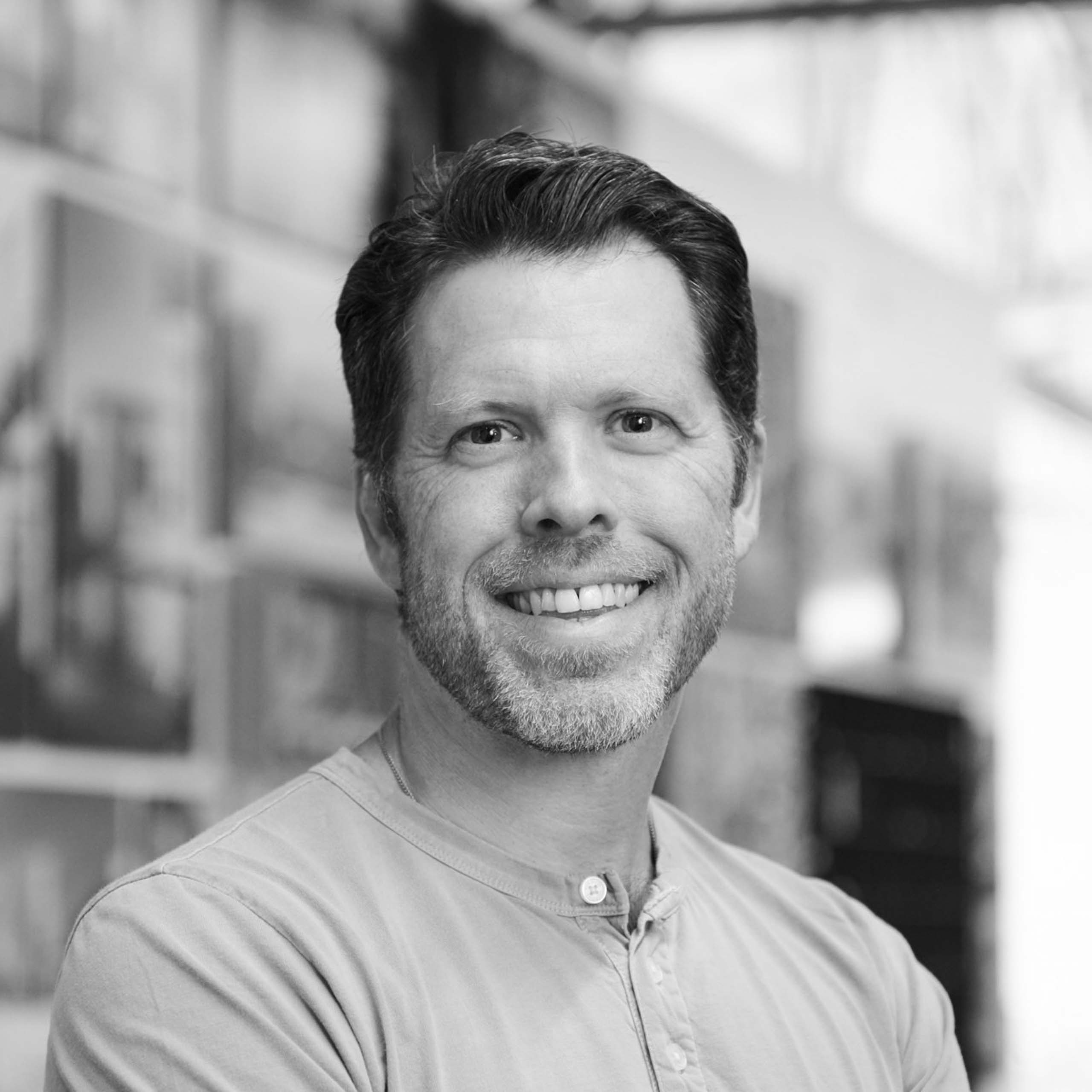 Nate Cormier
Managing Studio Director, Landscape Architecture
Nate co-leads the landscape architecture practice with a focus on dynamic natural spaces that view design as a way of storytelling. His projects unearth stories of place as that serve as a backdrop for authentic living in the garden. His collective wisdom in global cultures and environmental topics contribute to inventive ways to make people comfortable in outdoor spaces across different climates.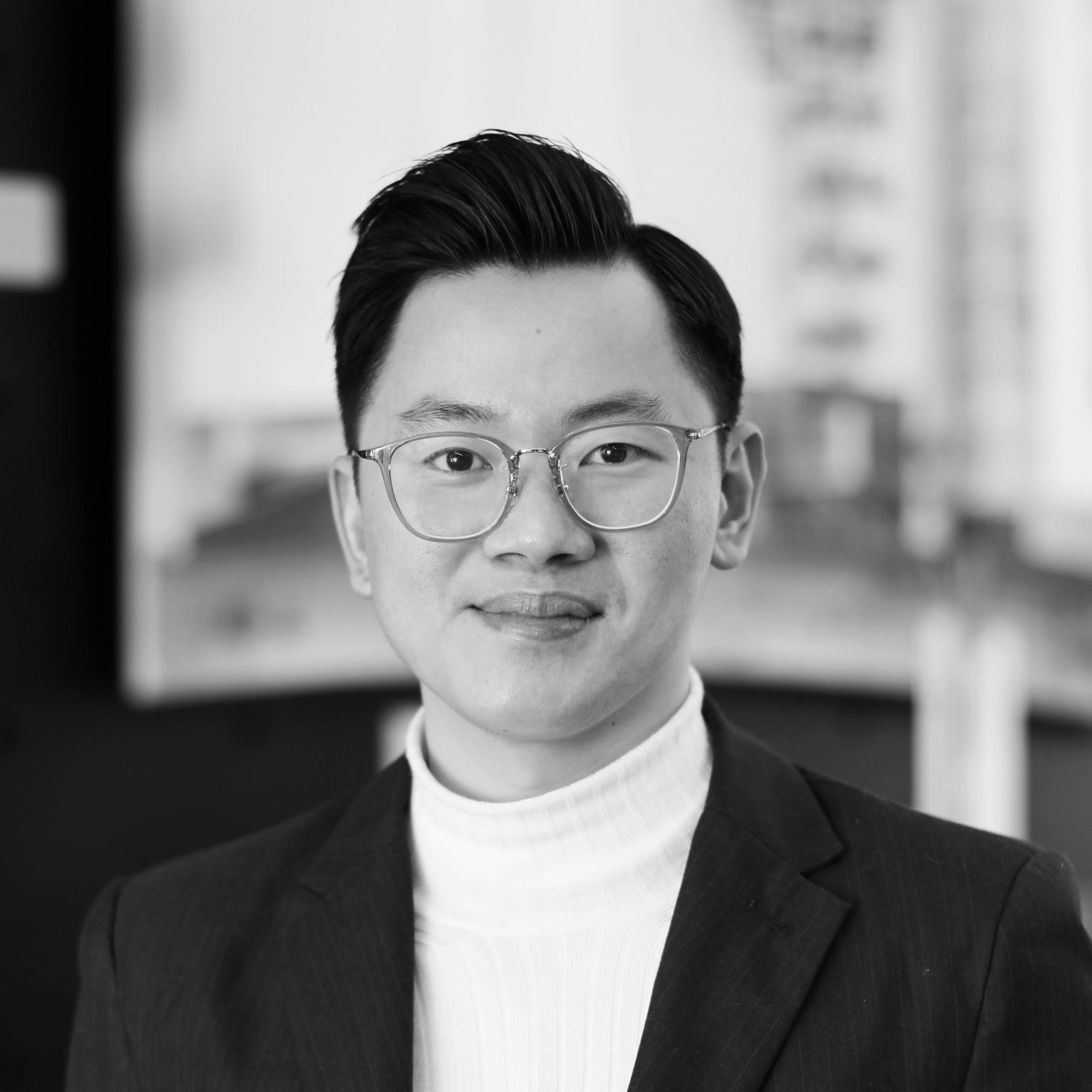 Yan Aung
Studio Director, Architecture
Yan builds and maintains effective team relationships to drive productivity, creativity, and success. Originally from Burma in Southeast Asia, Yan's global perspective brings a holistic design approach in architecture. His designs accentuate style and function by creatively combining design elements, such as natural light, orientation, space, and volume, to realize extraordinary solutions for his clients.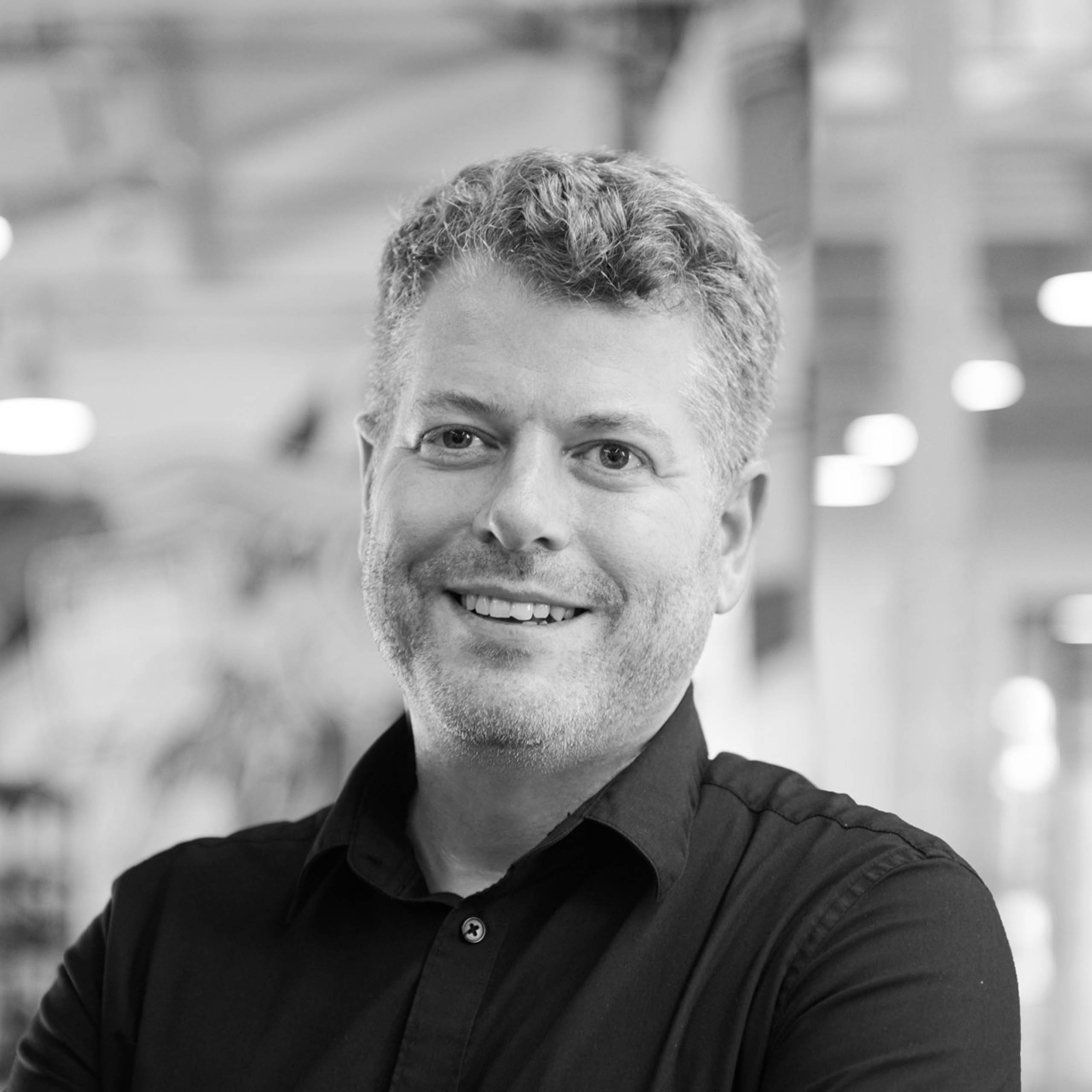 Peter Emerson
Studio Director, Landscape Architecture
Peter co-leads the landscape practice at RIOS. He melds landscape and planning with architecture at all scales of design. Peter is a diligent and thoughtful designer whose curiosity leads to a deep understanding of his client's needs and how to best solve for them. Peter finds balance in his work by working closely with clients and collaborators to create inspiring places for people to live, work, and play.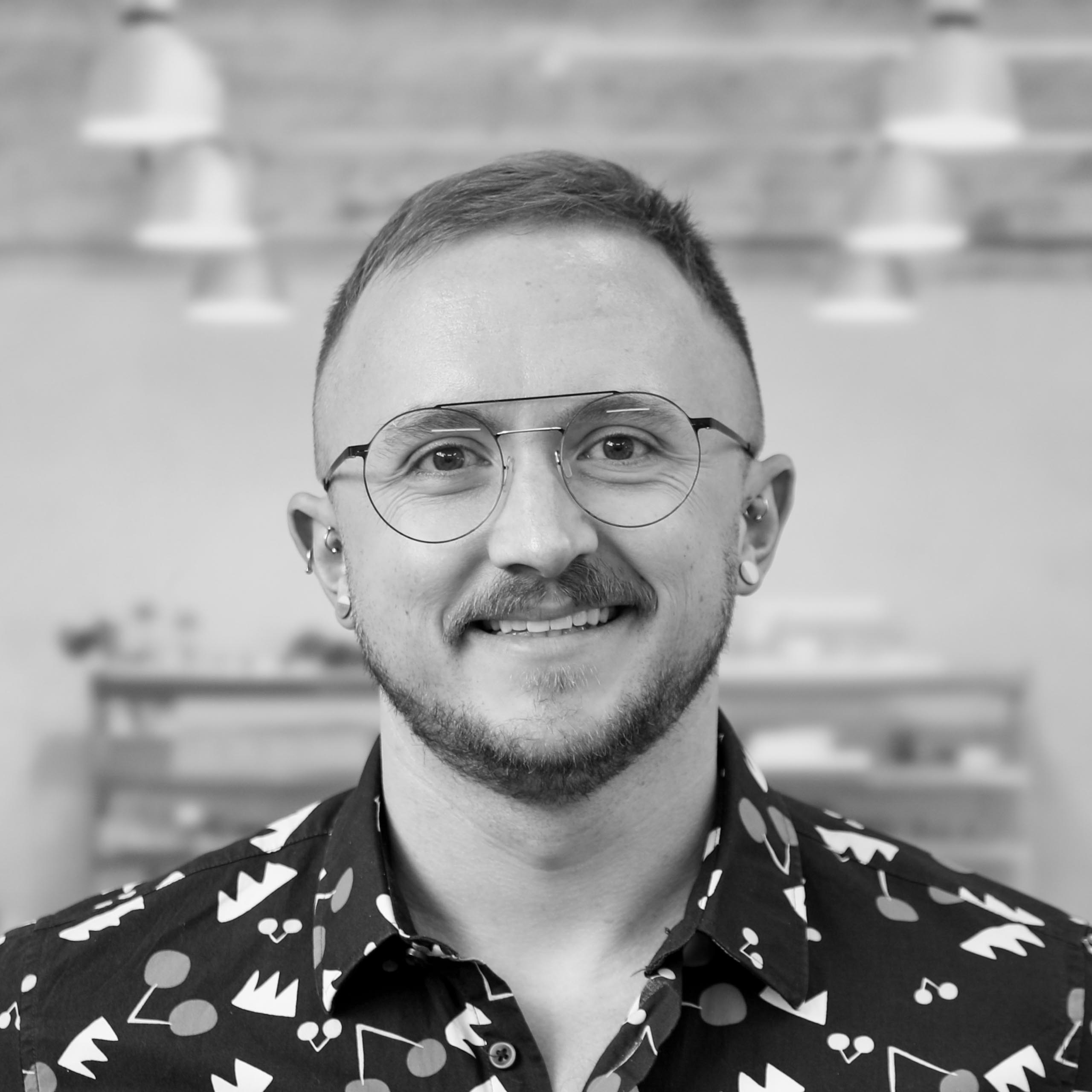 John Pearson
Studio Director, Landscape Architecture
John is skilled at working closely with clients and stakeholders to achieve their vision. A horticultural expert with over 12 years of experience, John brings a wealth of social and cultural knowledge to every project he works on. As a Los Angeles native, John is particularly passionate about projects inspired by the local landscape.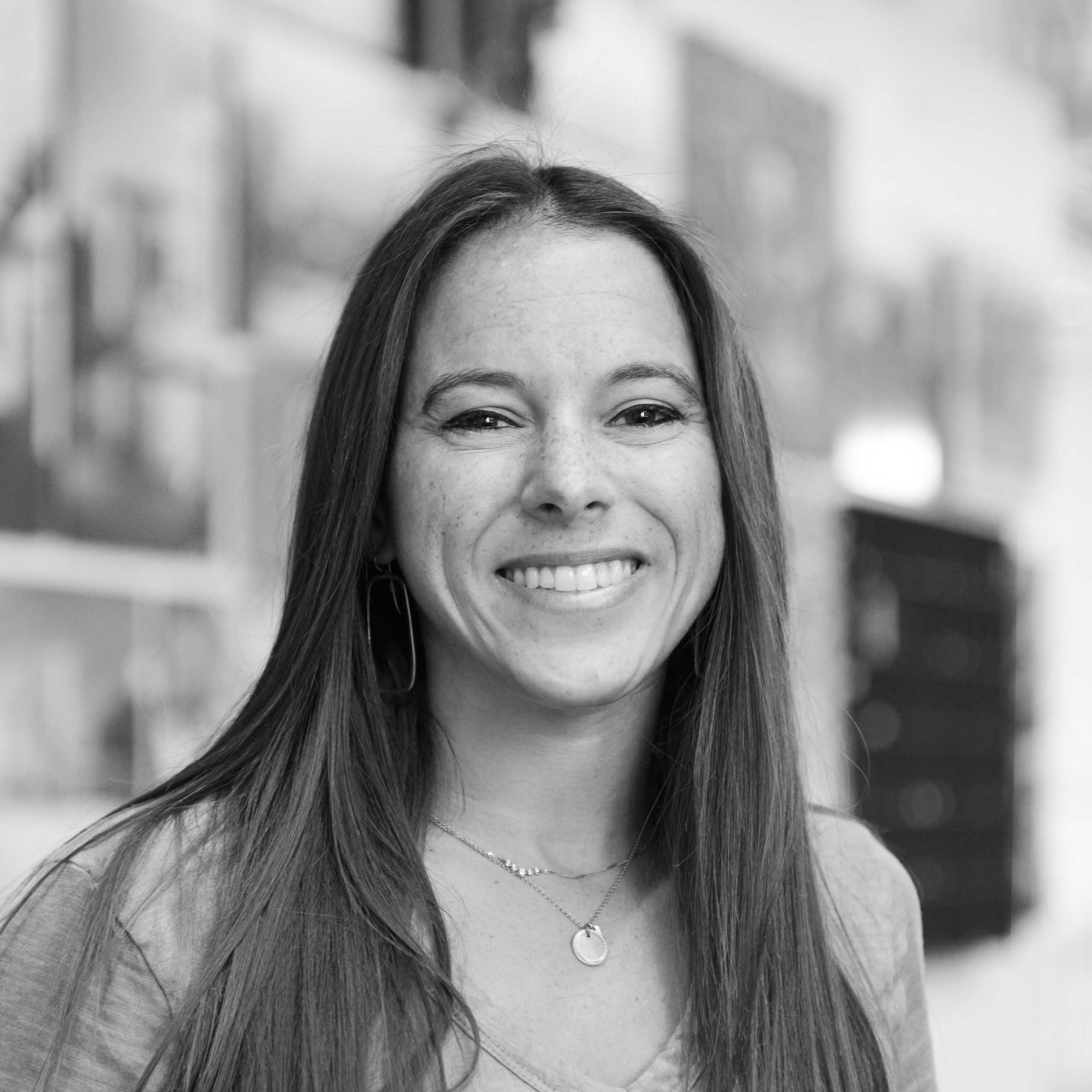 Gabrielle Sacknoff
Studio Director, Architecture
Gabrielle's work brings sophistication and detail to the design practice at both the macro and micro scales. She approaches projects with a bird's eye view while also considering how people experience each space. She analyzes, researches, and solves problems to draw pictures of places that support habits, trends, and lifestyles.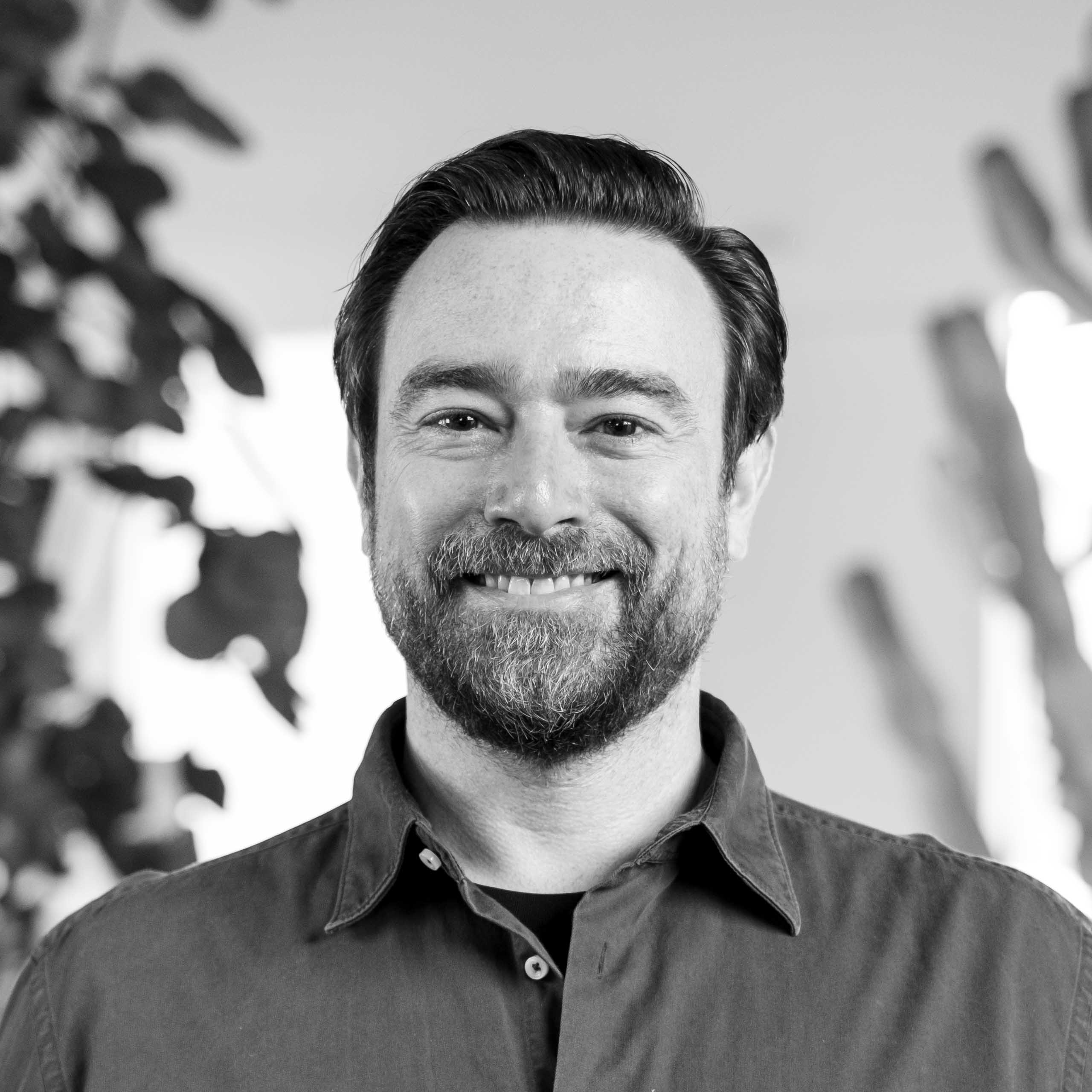 Ben Stough
Studio Director, Architecture
Ben is dedicated to designing residential spaces that elevate contemporary living. He achieves design excellence by shaping experiences that unite comfort, intimacy, and usability with refined details. His quality of work is driven by his technical experience and relentless focus on our clients' aspirations. His sensibility for materials, forms, and how the two come together strives to raise his residential work to an art form.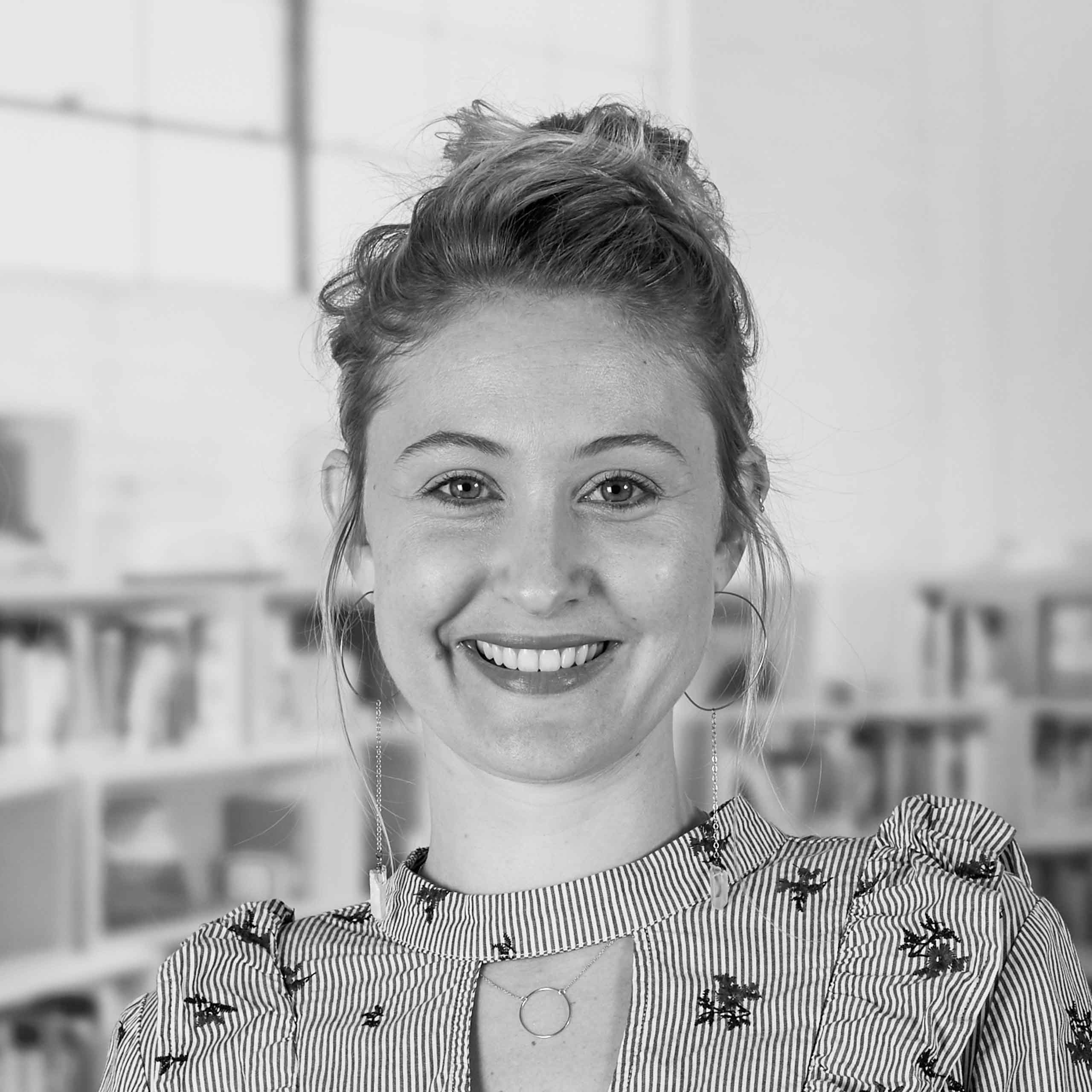 Krystal Scott
Studio Director, Interior Architecture
Krystal's background allows her to wear many hats with experience across creative disciplines within our firm. She's a firm believer in customizing before compromising, and she's invigorated by a multi-disciplinary and collaborative design process.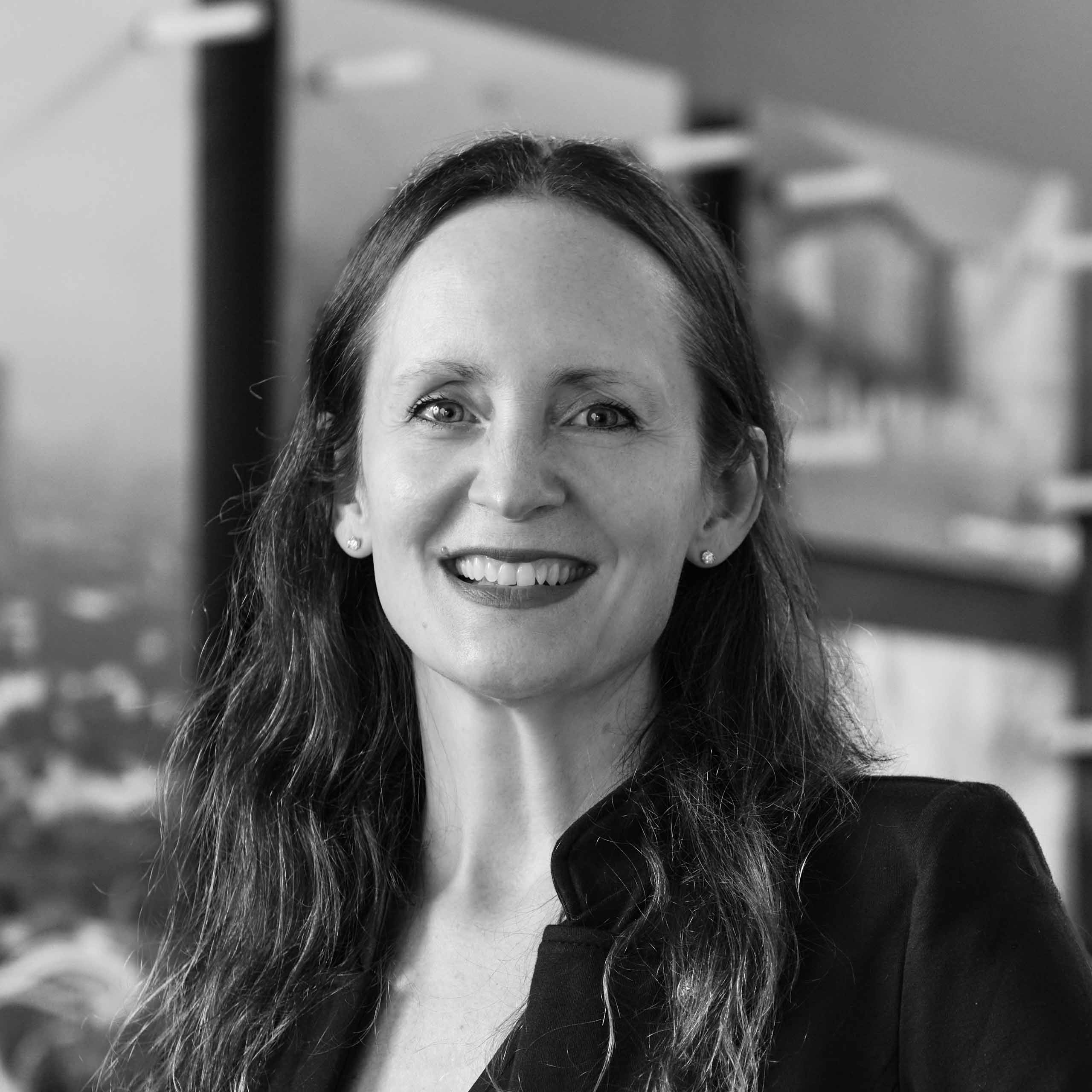 Jenny Myers
With formal training and 15 years of experience in architecture, graphic design, and environmental and product design, Jenny's success lies in her powerful design thinking across all scales and disciplines. Through this holistic design approach, Jenny inspires visionary thinking and innovative solutions, while never failing to zoom in to consider the significance of experience, materiality, and detail.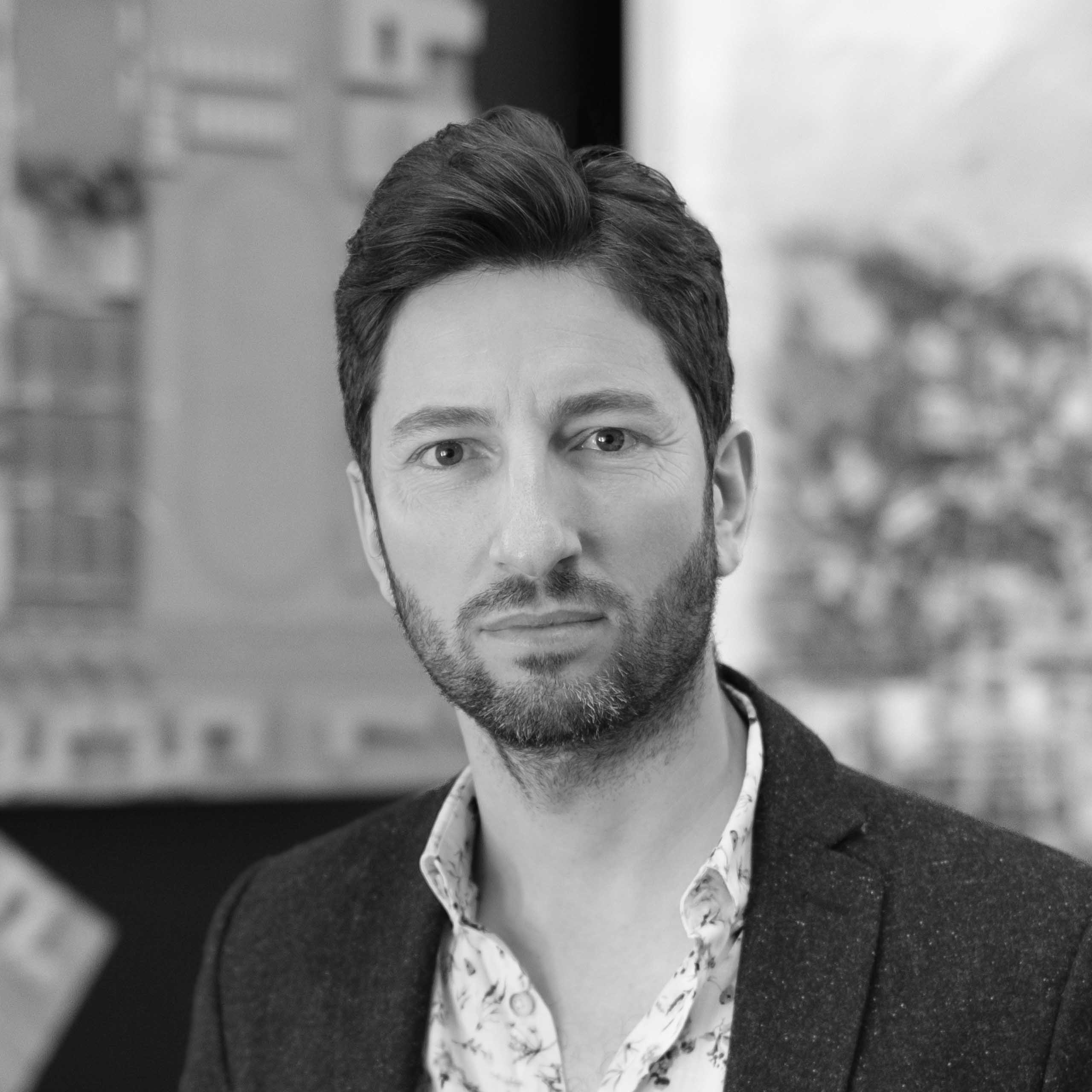 Simone Lapenta
Raised in Rome, Simone's technical expertise is complemented by his multi-layered cultural background and strong design sensibility. Fifteen years of experience in processes of architectural design, planning, and construction have honed his skills in strengthening the aesthetic and expressive language of architectural interventions, working across scales and typologies.
Jason Shinoda
Jason has a refined ability to find innovative, elegant design solutions to complex and challenging issues. He brings his interest in sustainable urbanism and social and natural ecology to thoughtful, well-crafted designs that are rooted in each project's context. His experience spans all stages, scales, and typologies.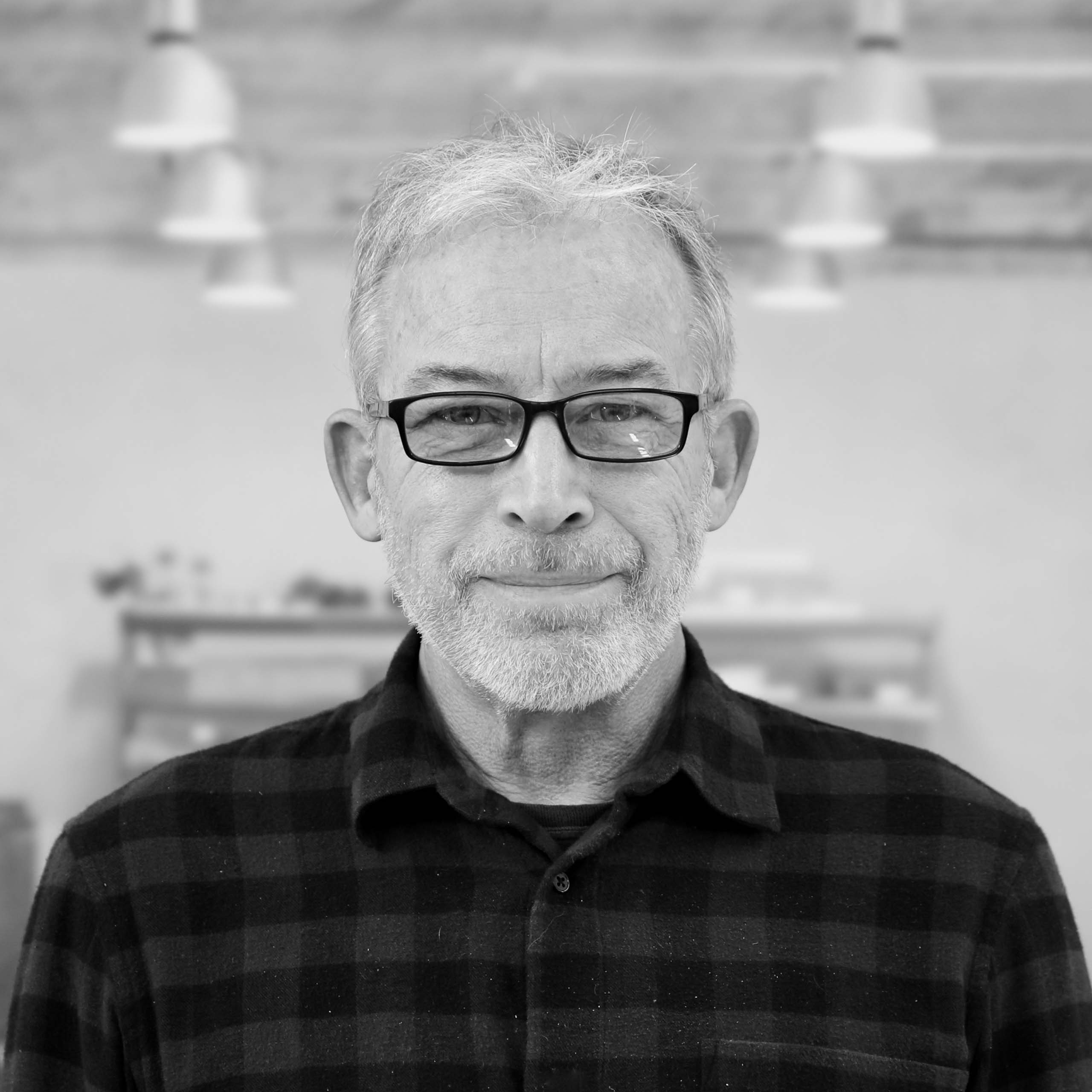 Jonathan Black
In his career spanning more than 30 years, Jon has developed a wide range of skills and professional experience. His talent for design, quick grasp of complex systems, and voluminous memory has made him indispensable to our studio.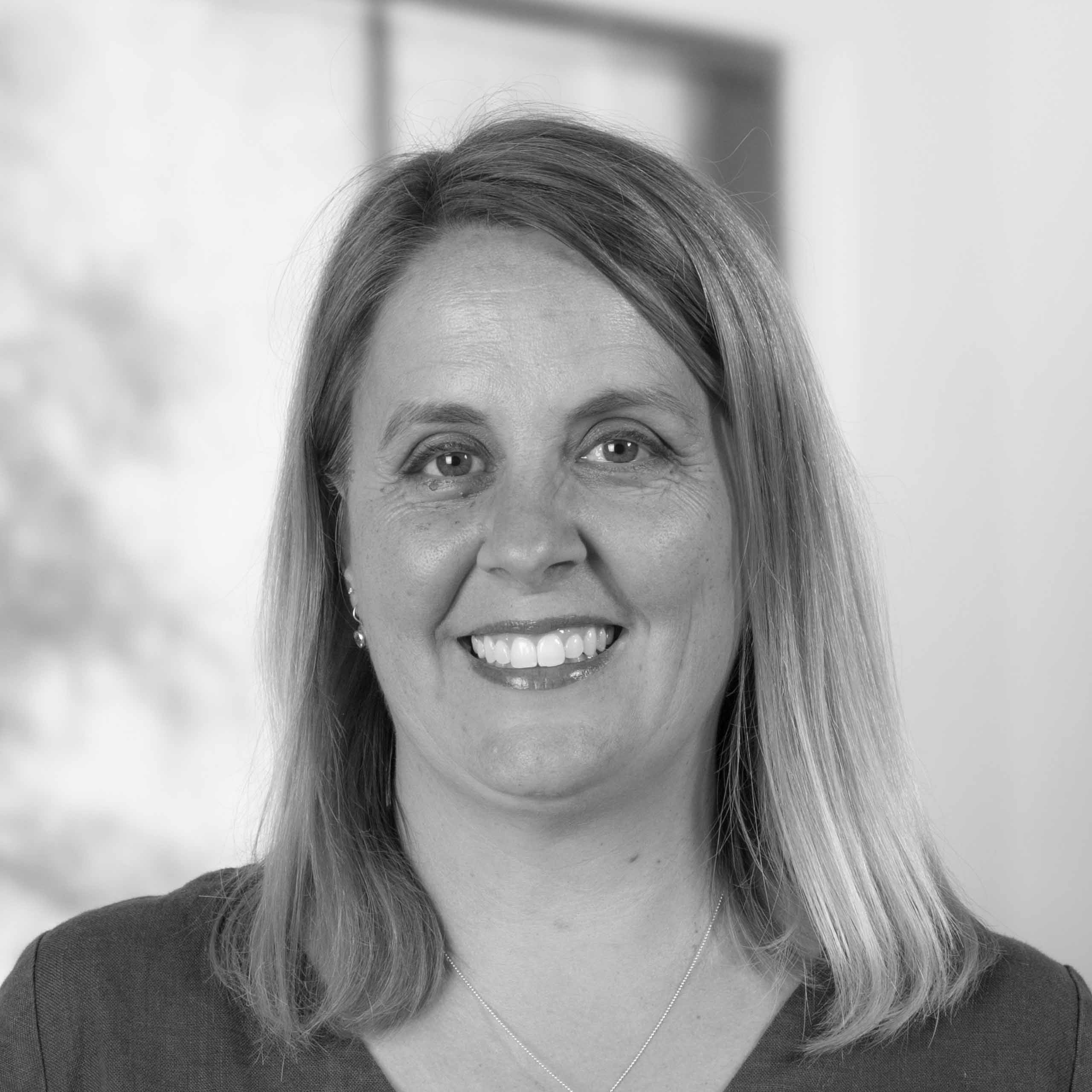 Jessa Chisari
As Technical Director, Jessa leads and mentors project teams throughout all phases of design and construction. She solves complex problems with refined solutions, working collaboratively with clients and the community to navigate the various goals of different stakeholders.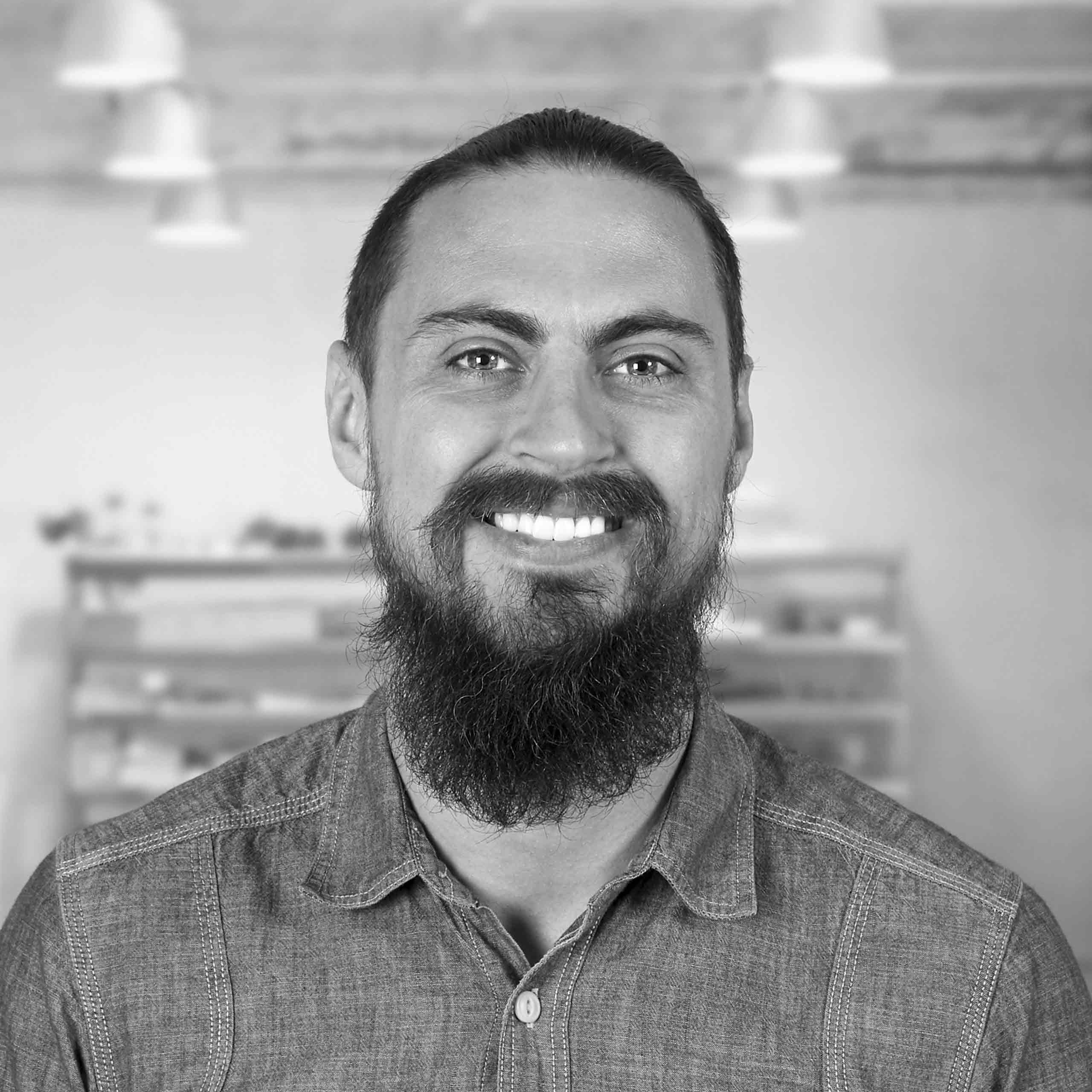 Russell Dykann
Russell is responsible for technical oversight and execution of architectural projects. His depth of knowledge of systems integrations, construction methods, and multidisciplinary design techniques have made him an invaluable member of the design team.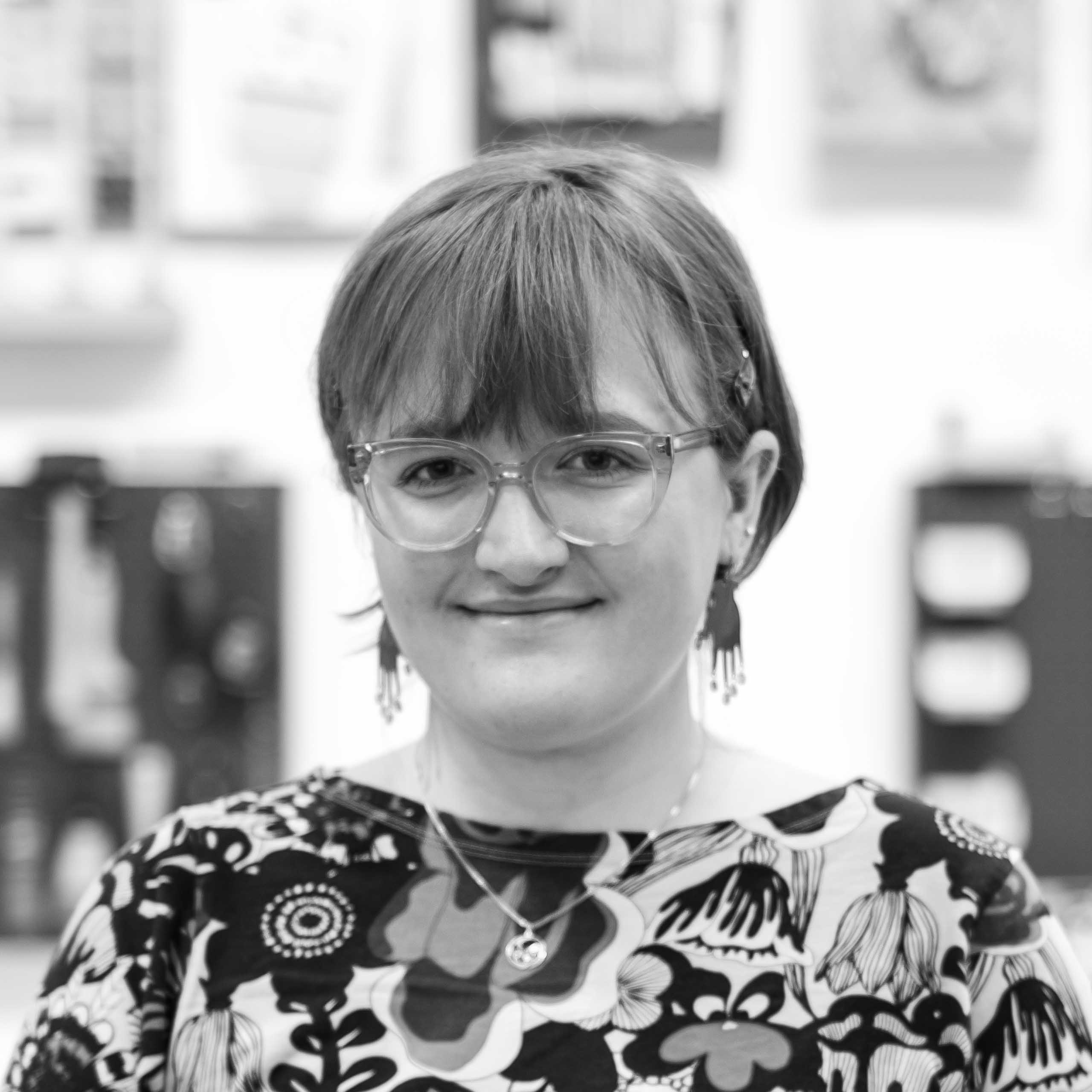 Hailey Algoe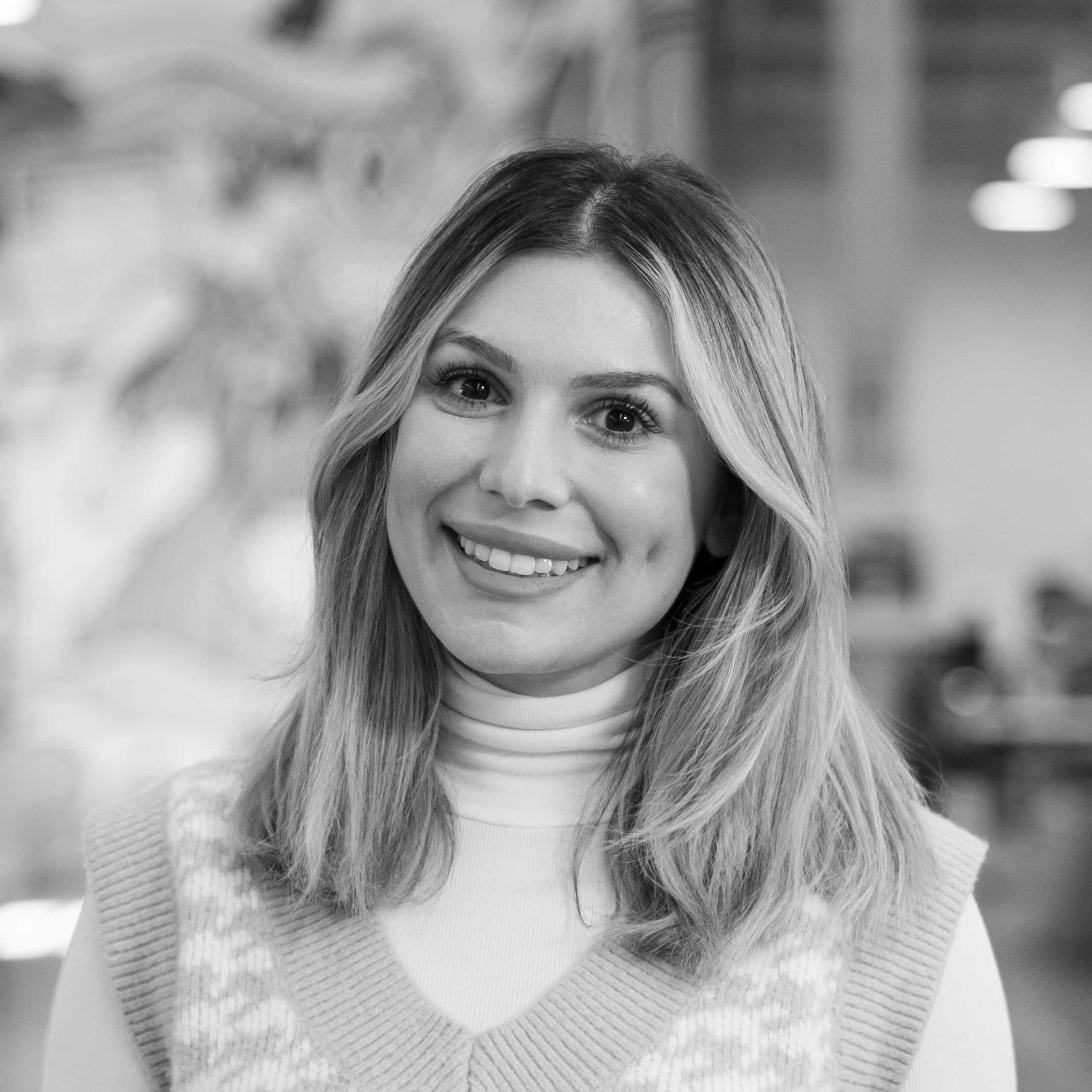 Minehli Babakhanians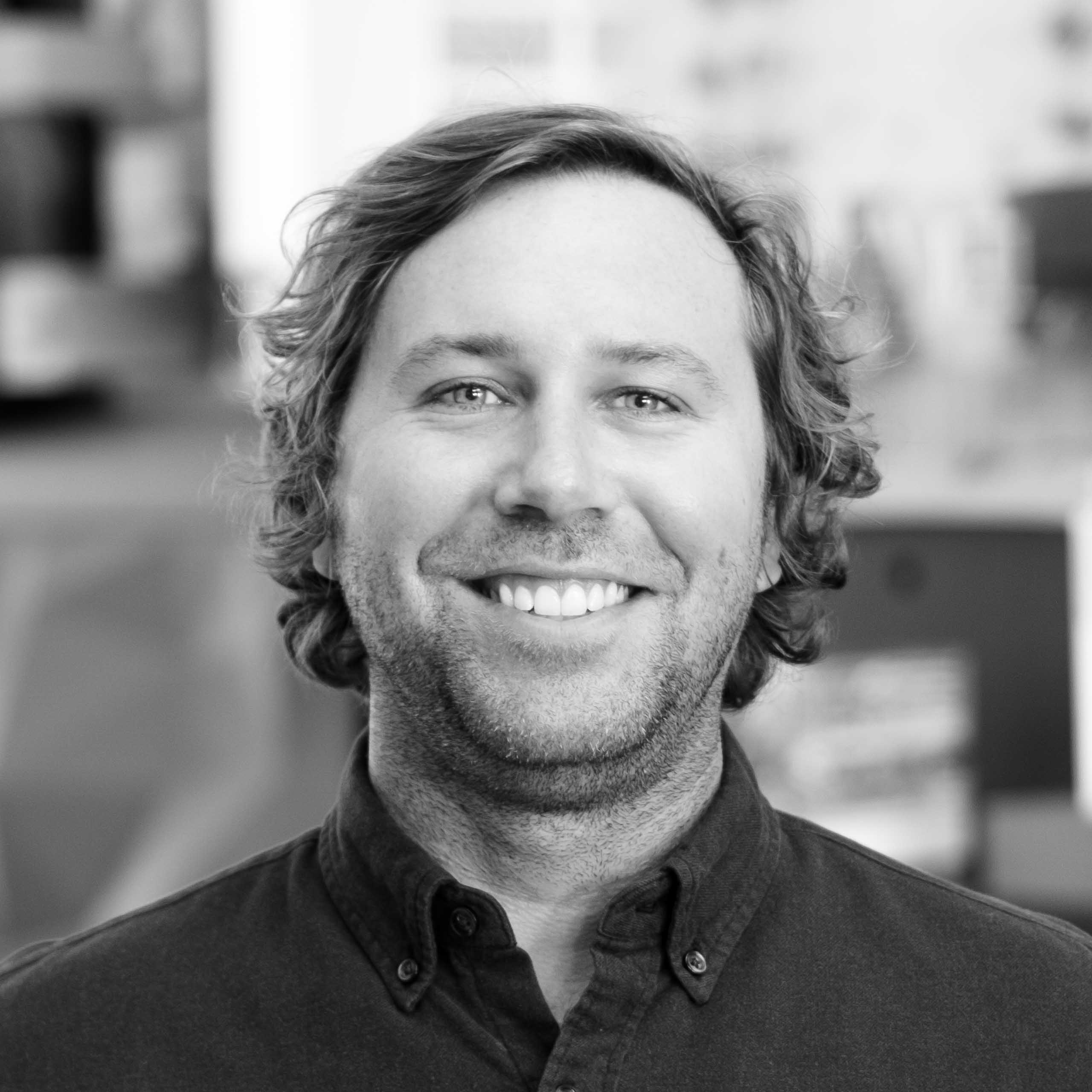 Tim Campbell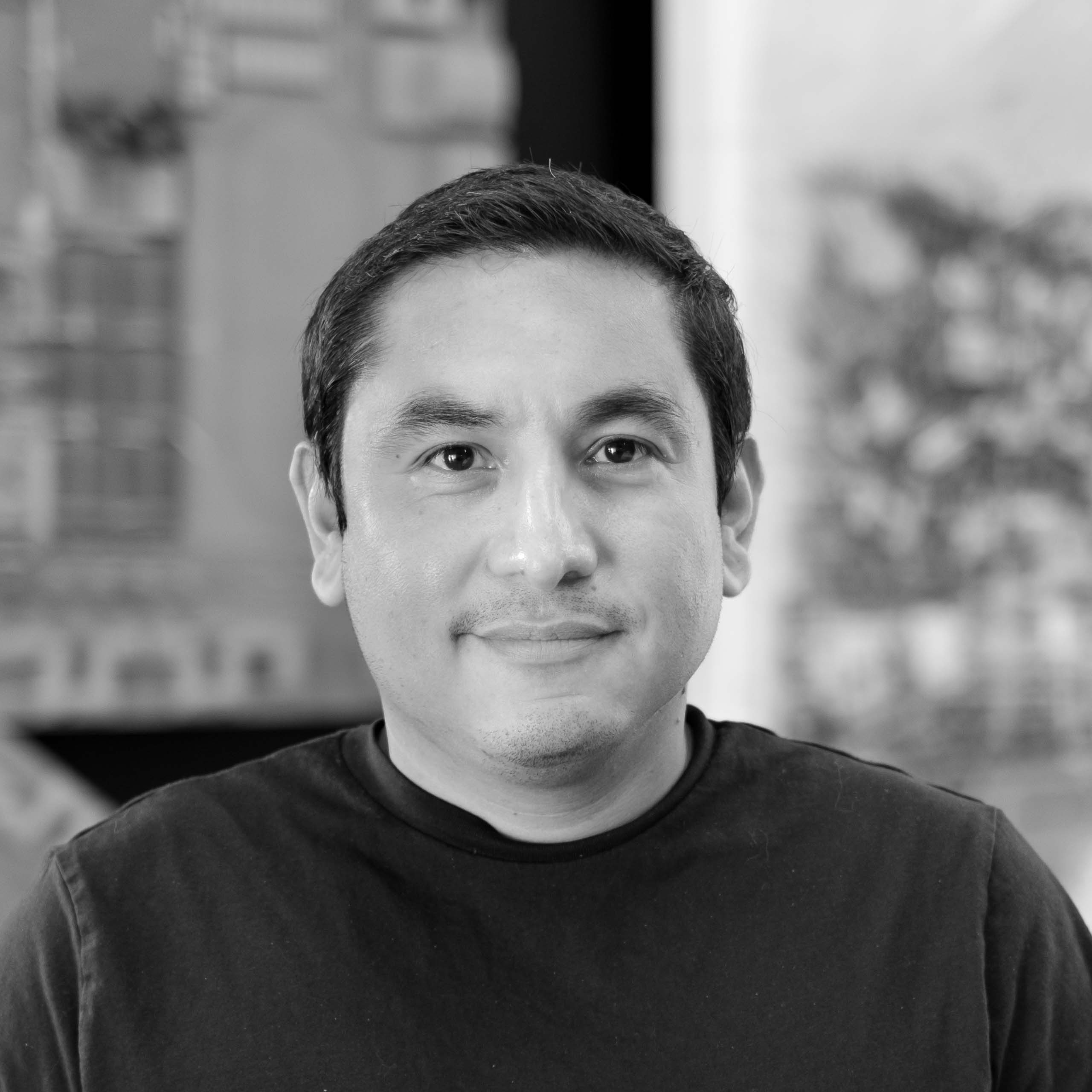 Israel Ceja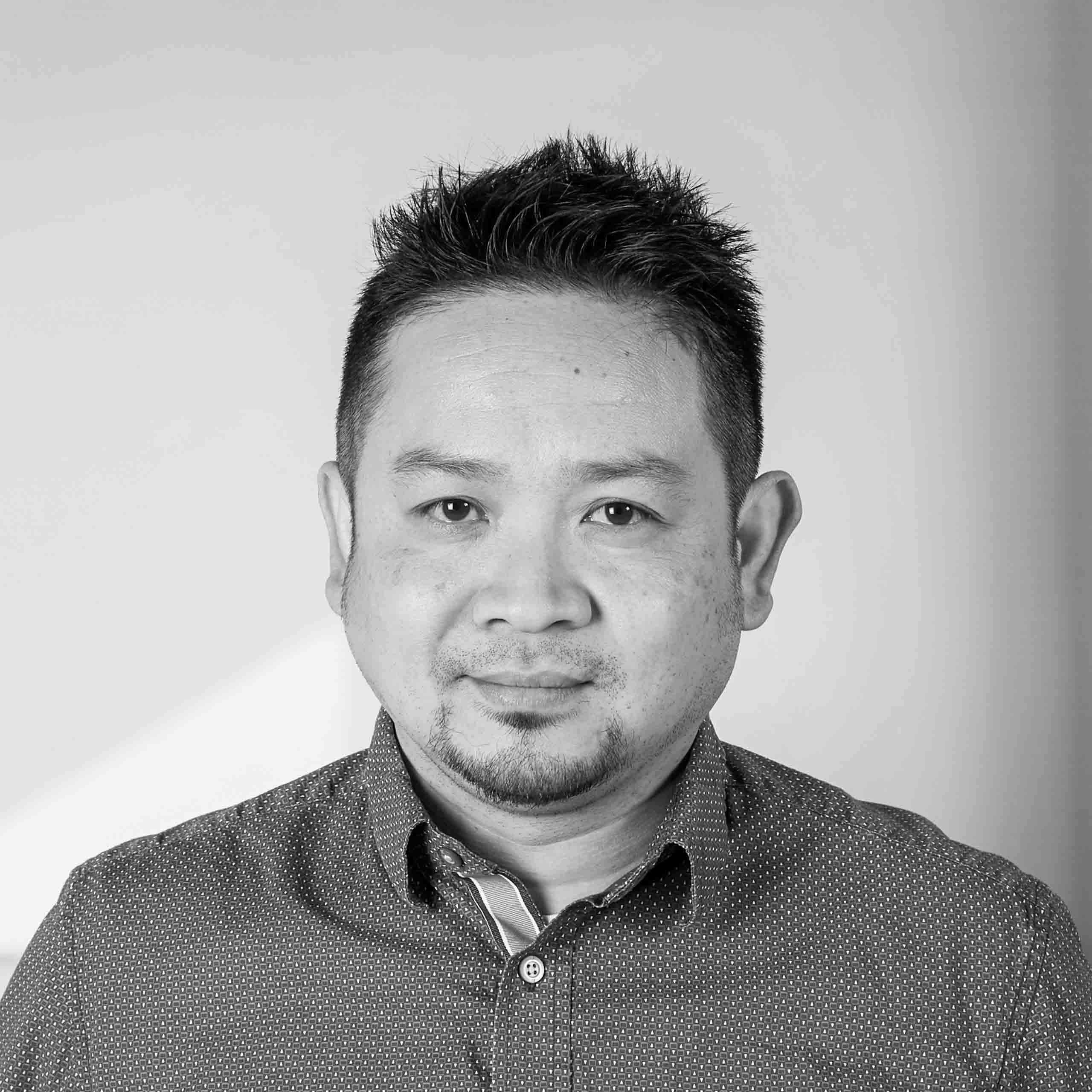 Mike Cheng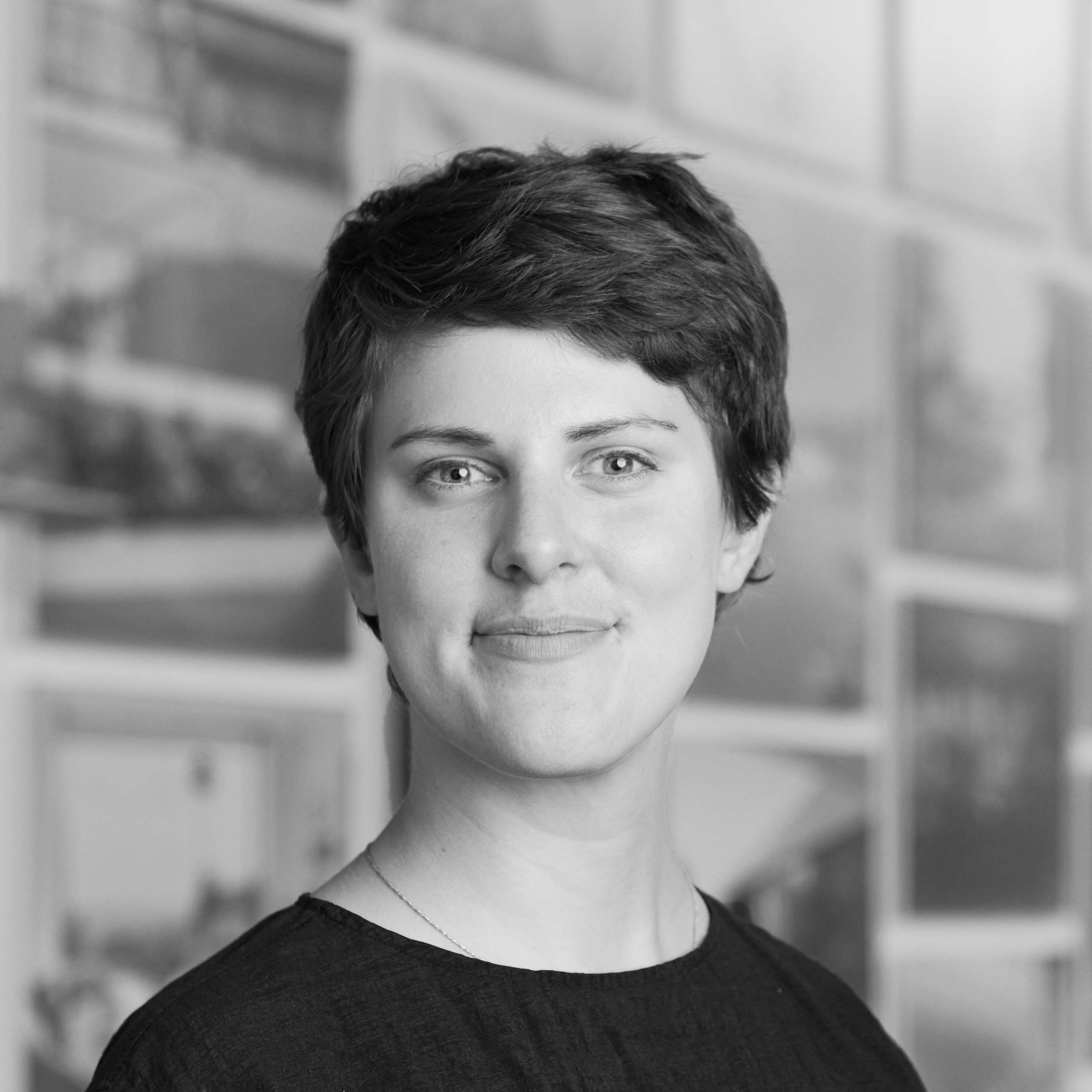 Lindsey Currey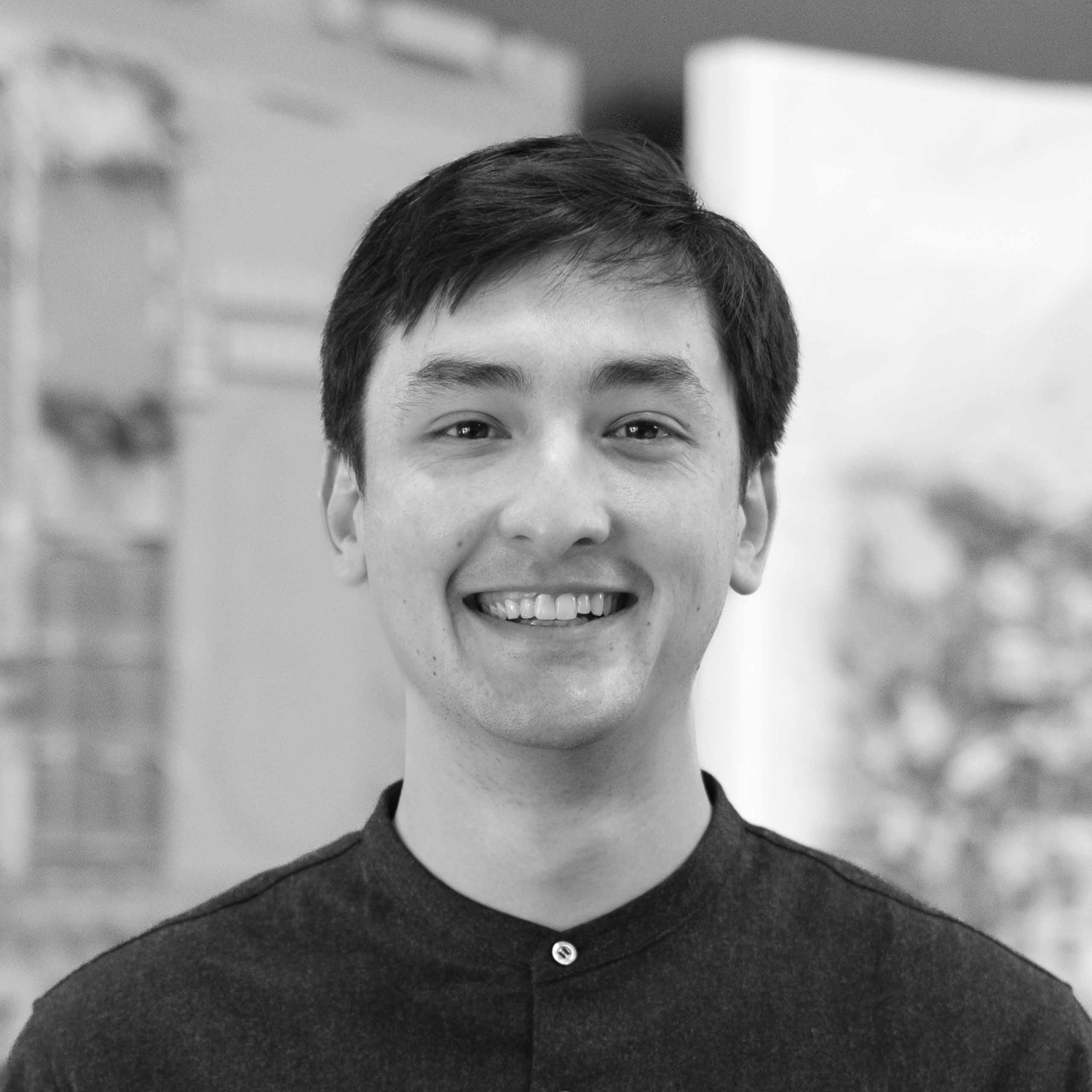 Daniel Fetcho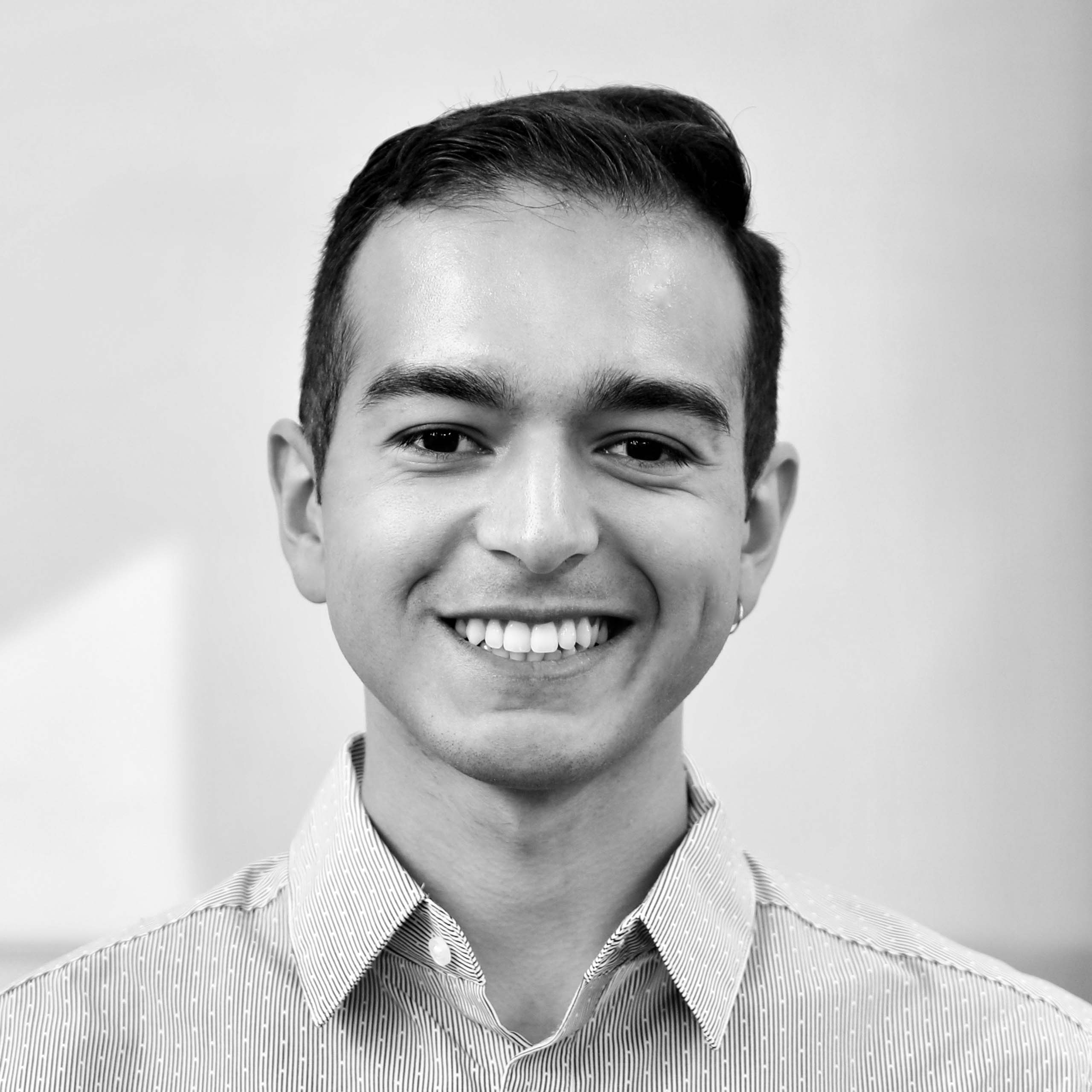 Raymond Gonzalez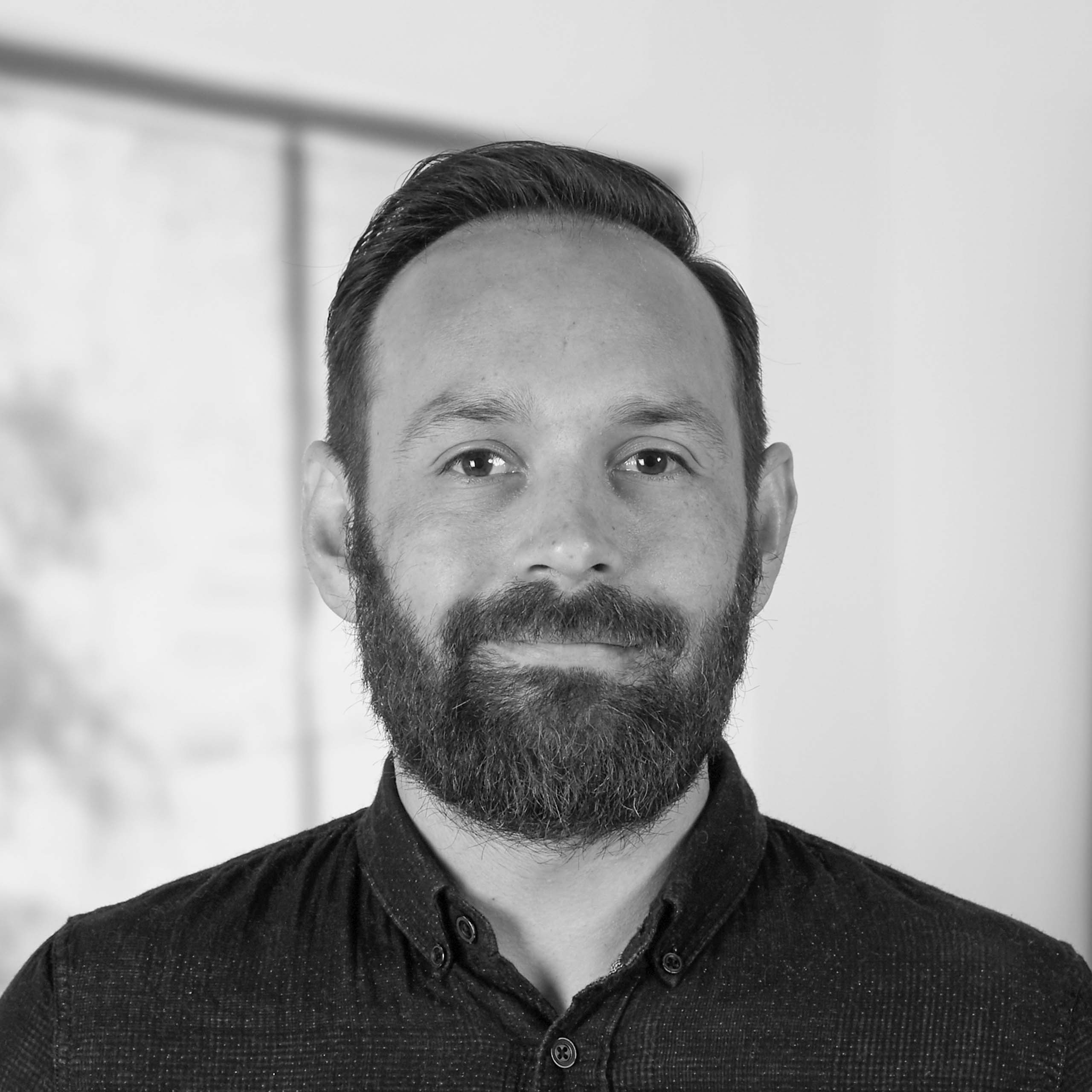 Dustin Gramstad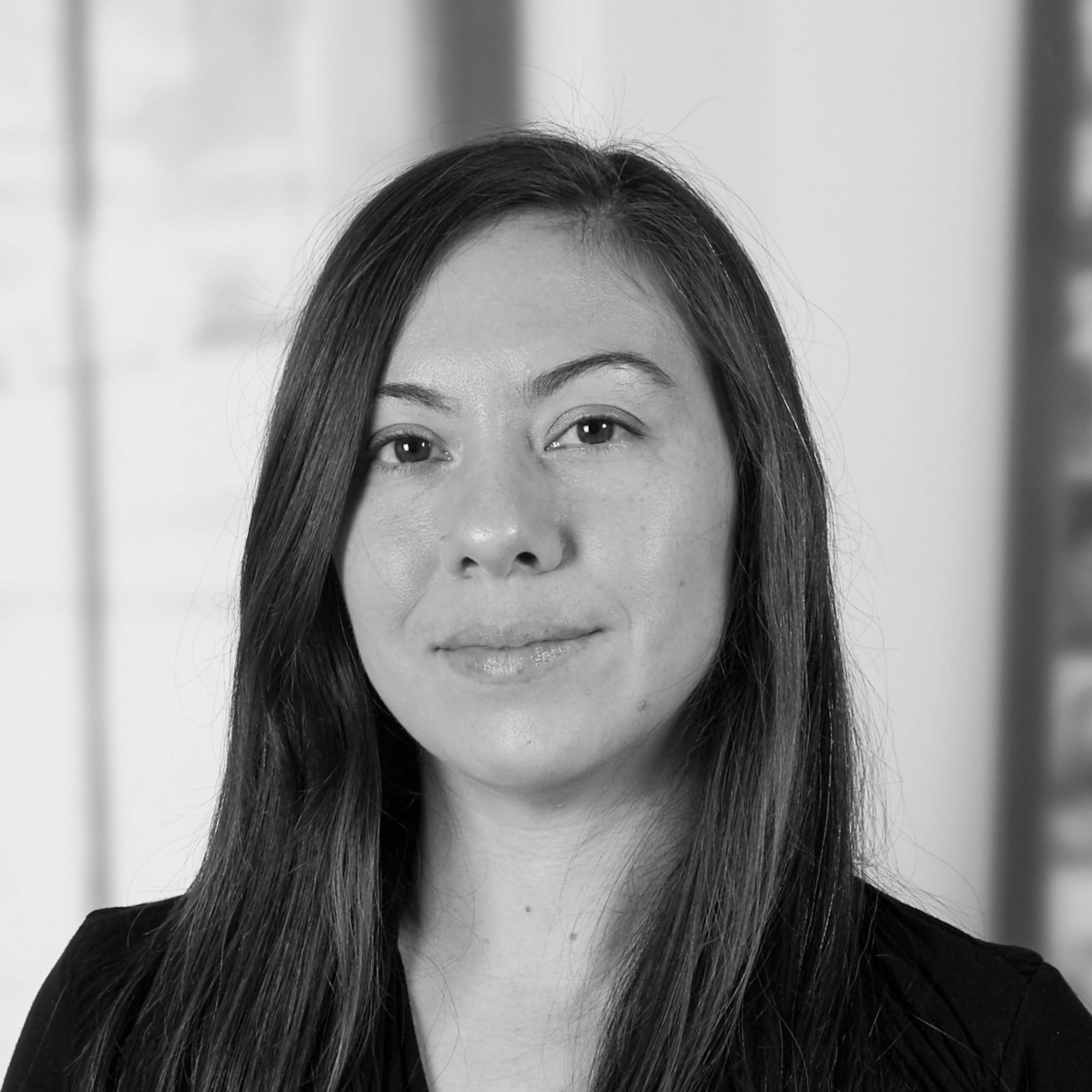 Alissa Hisoire
Echo Huang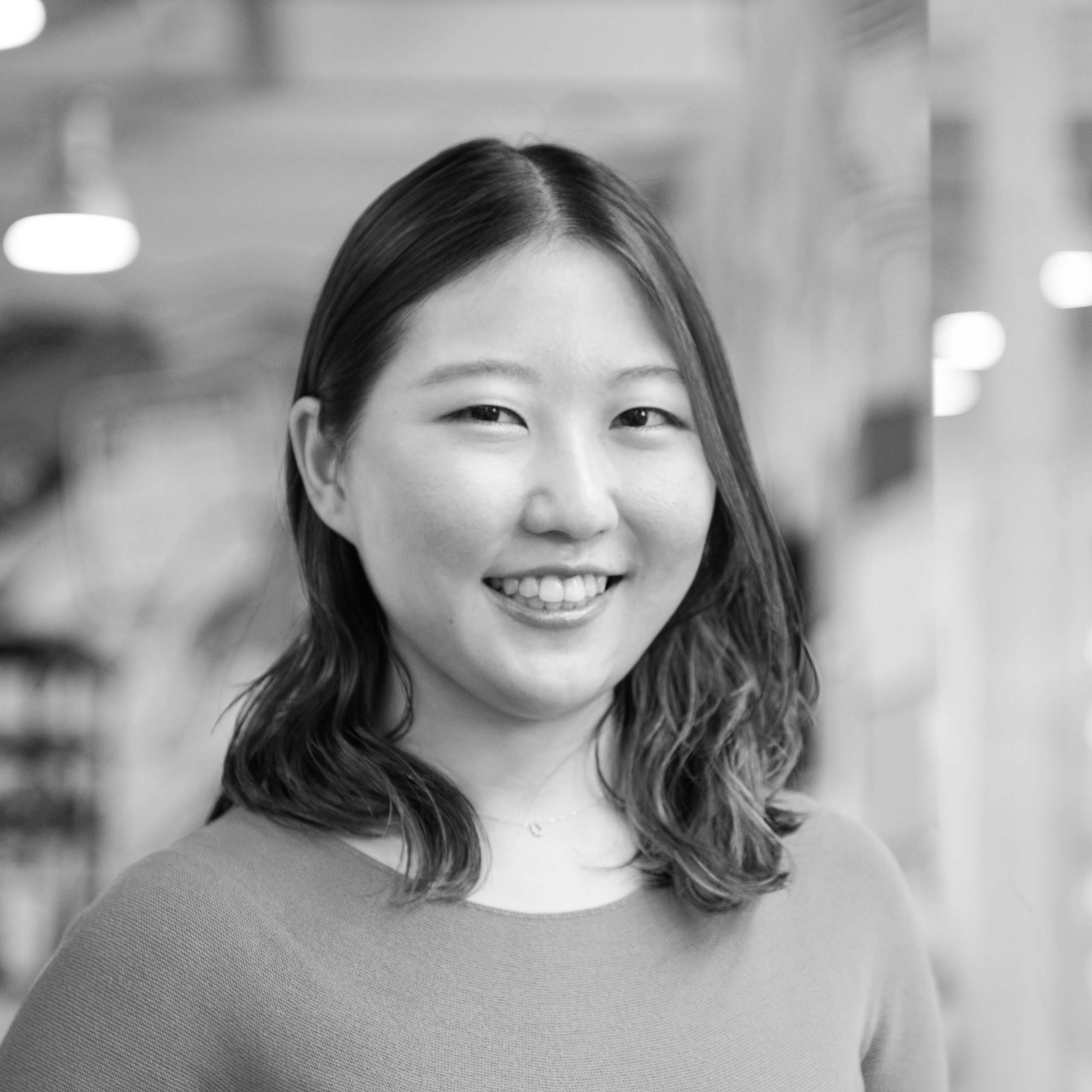 Mikina Ito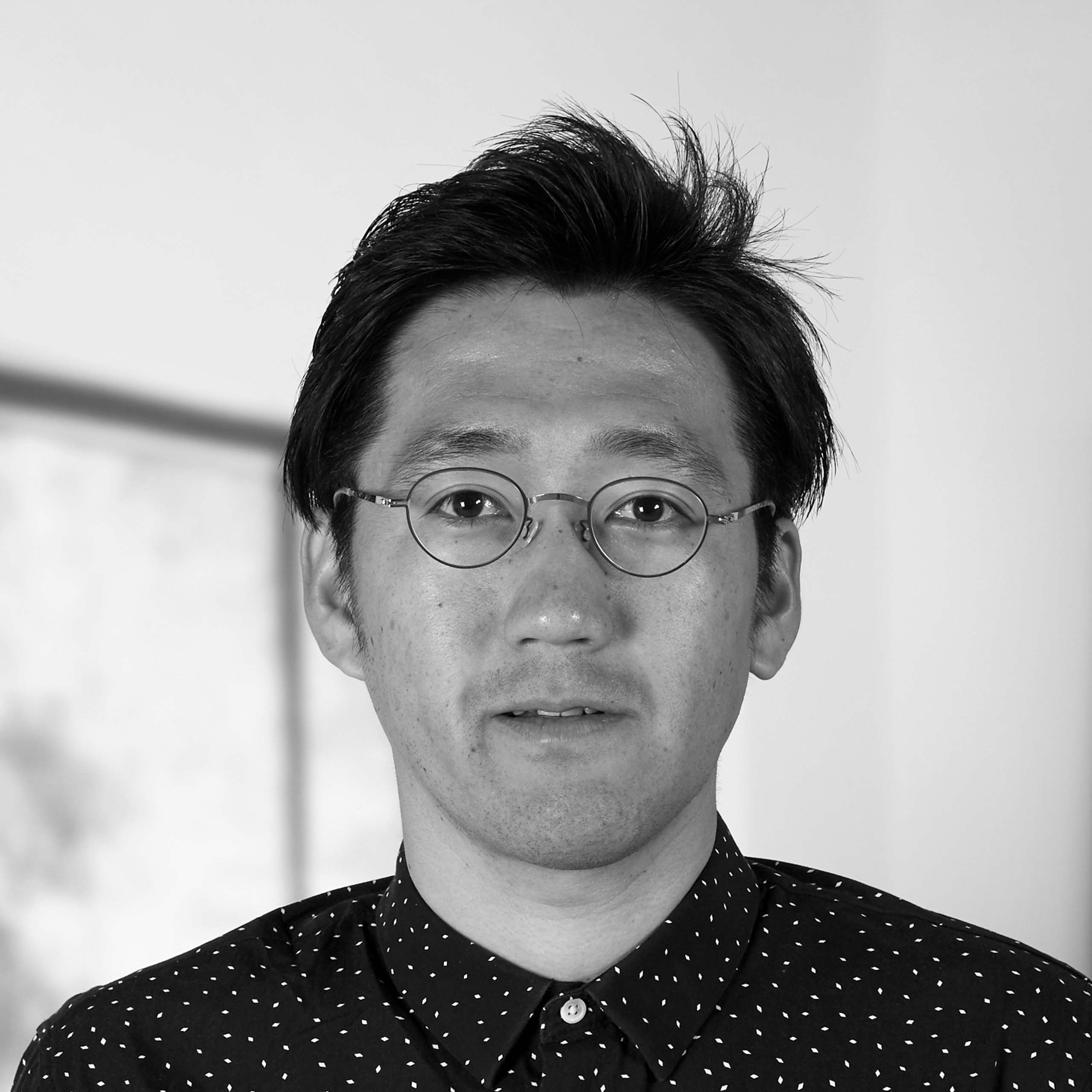 Hiro Kamizono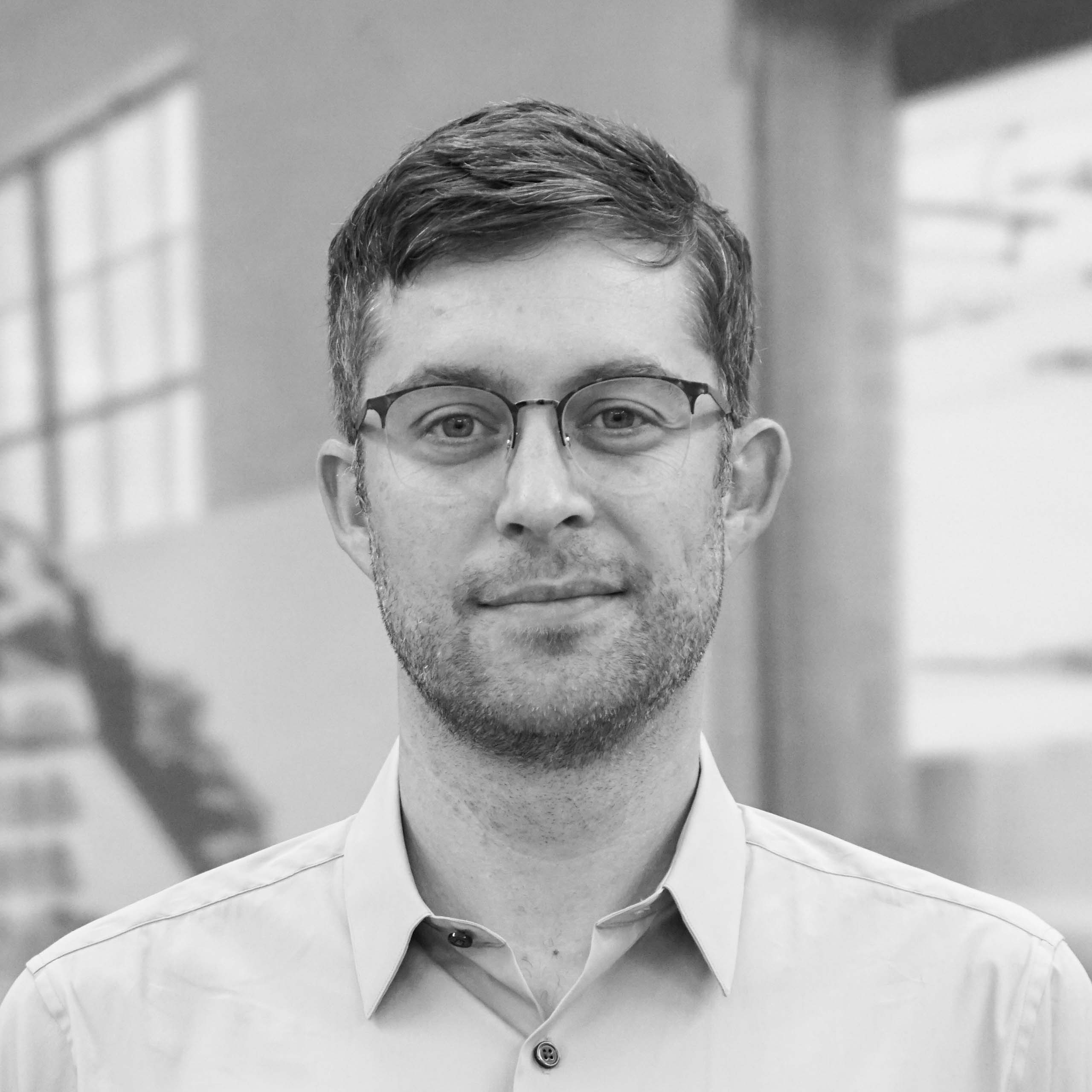 Trevor Kidd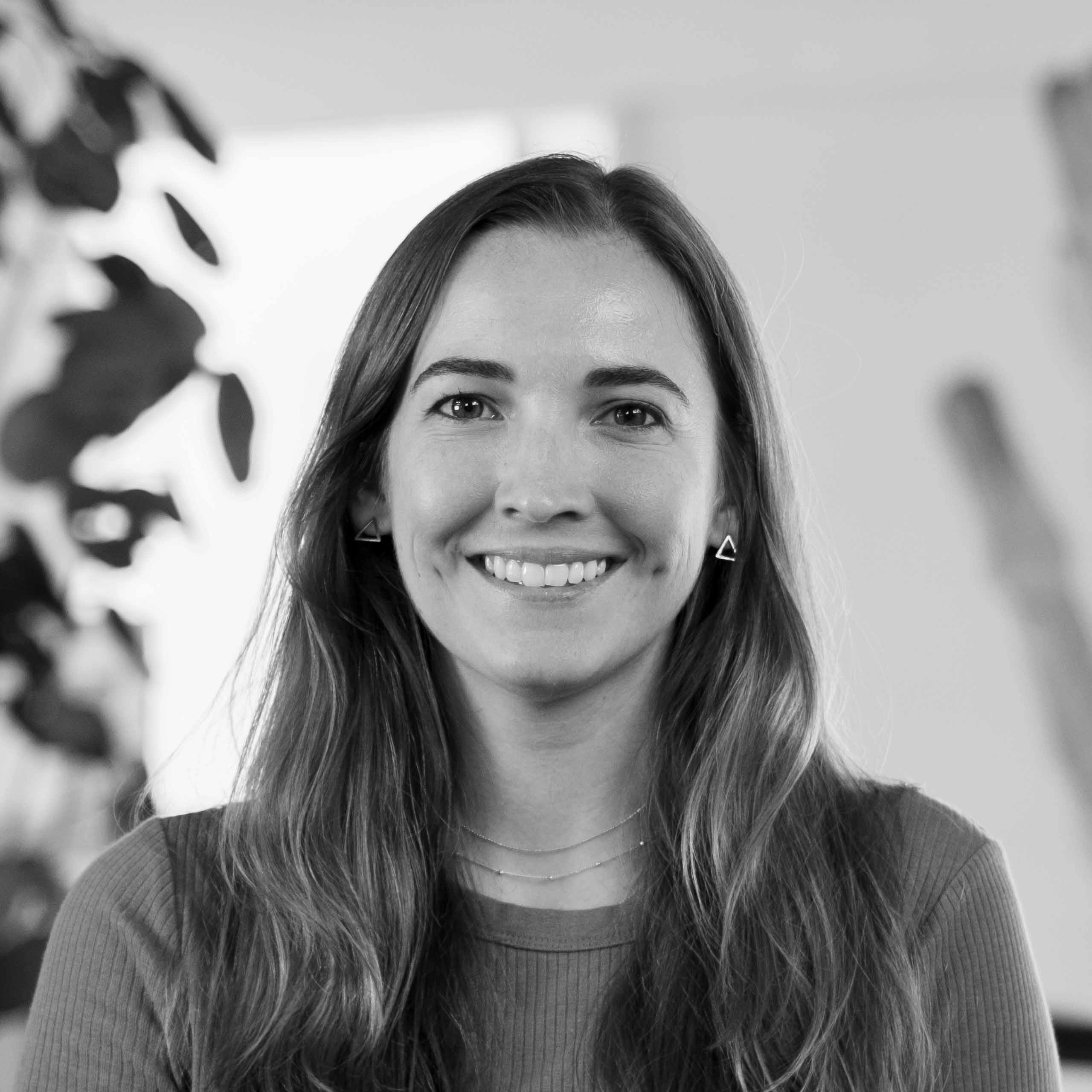 Kimberly Lawes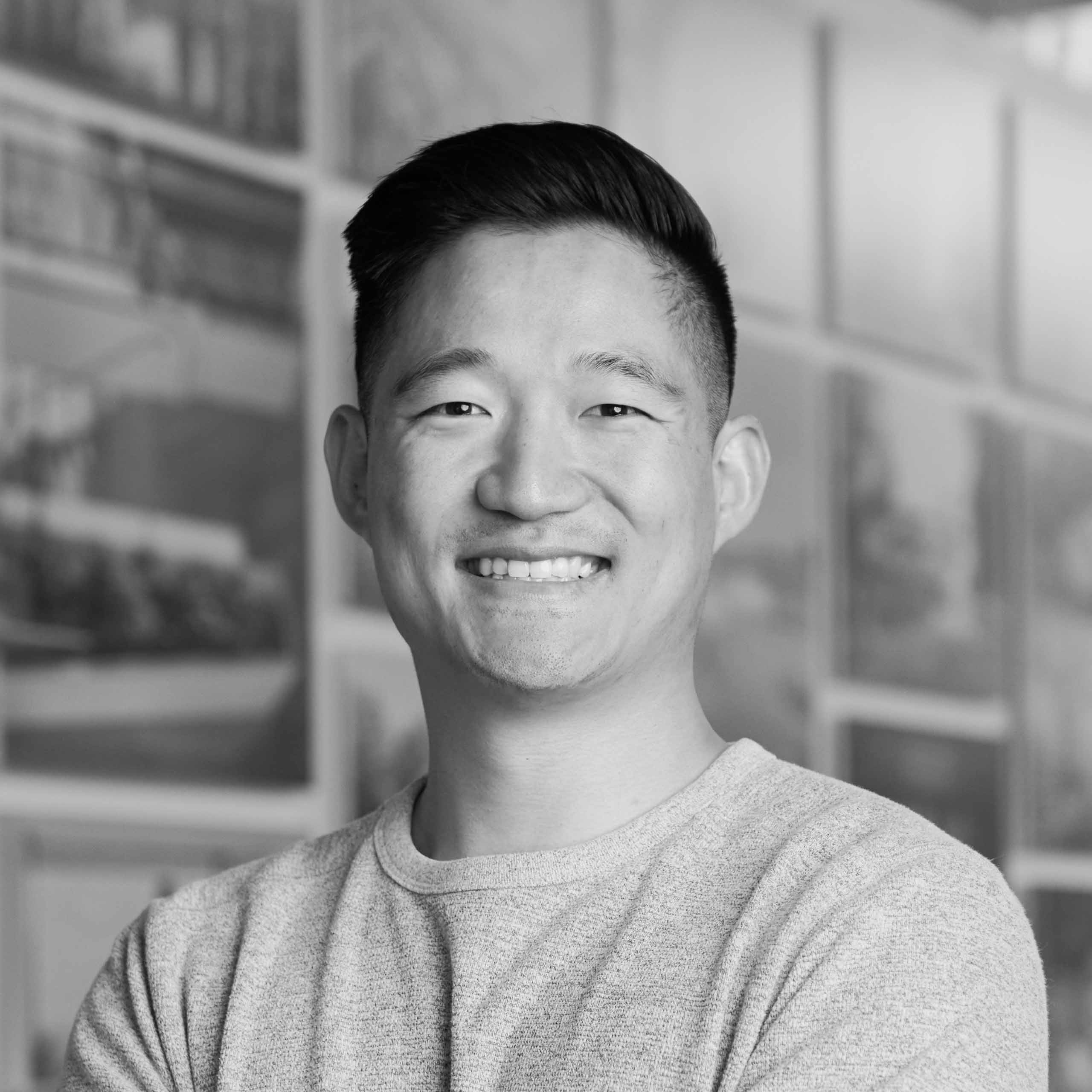 Aaron Lee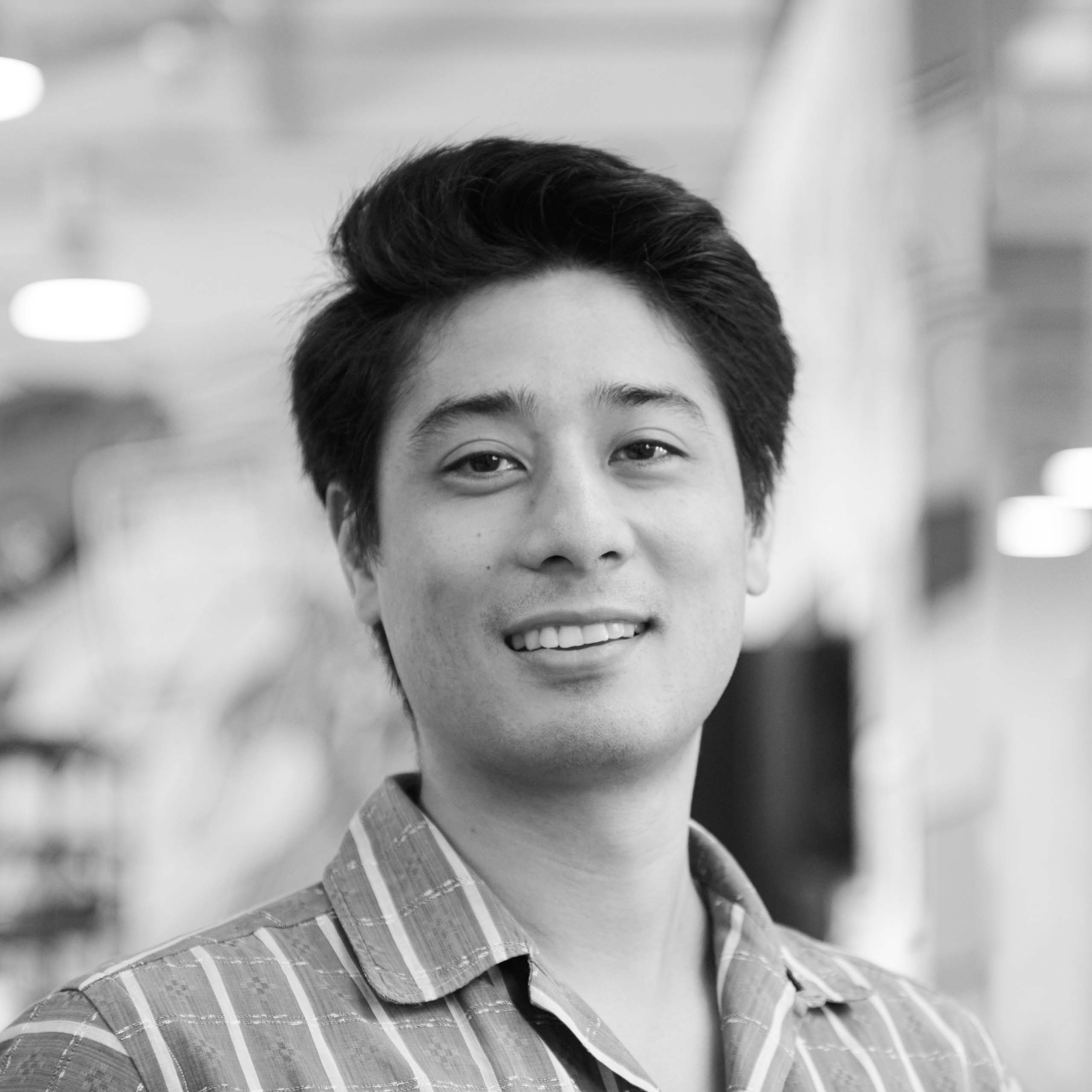 Ken Lee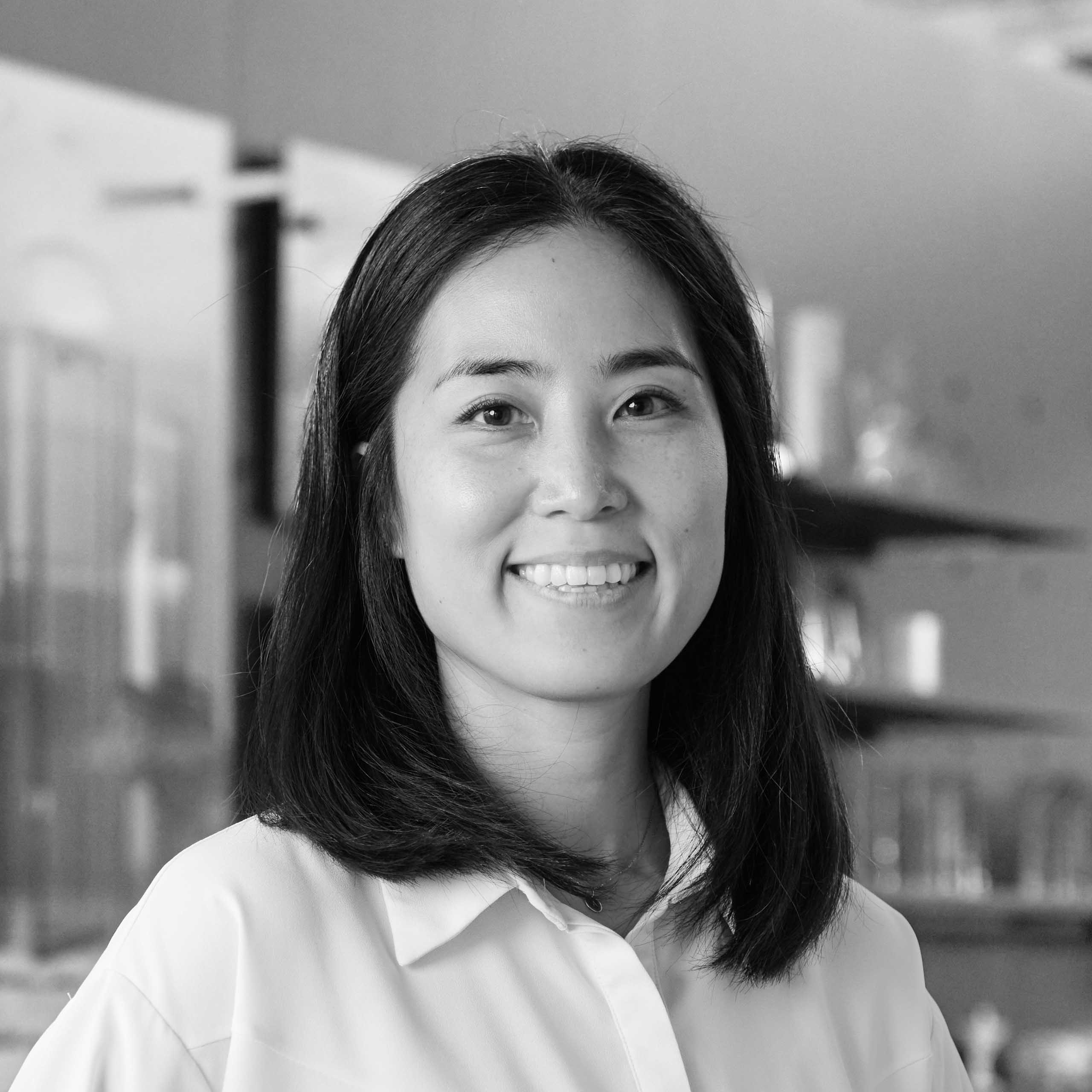 Rachel Lee
Vicki Li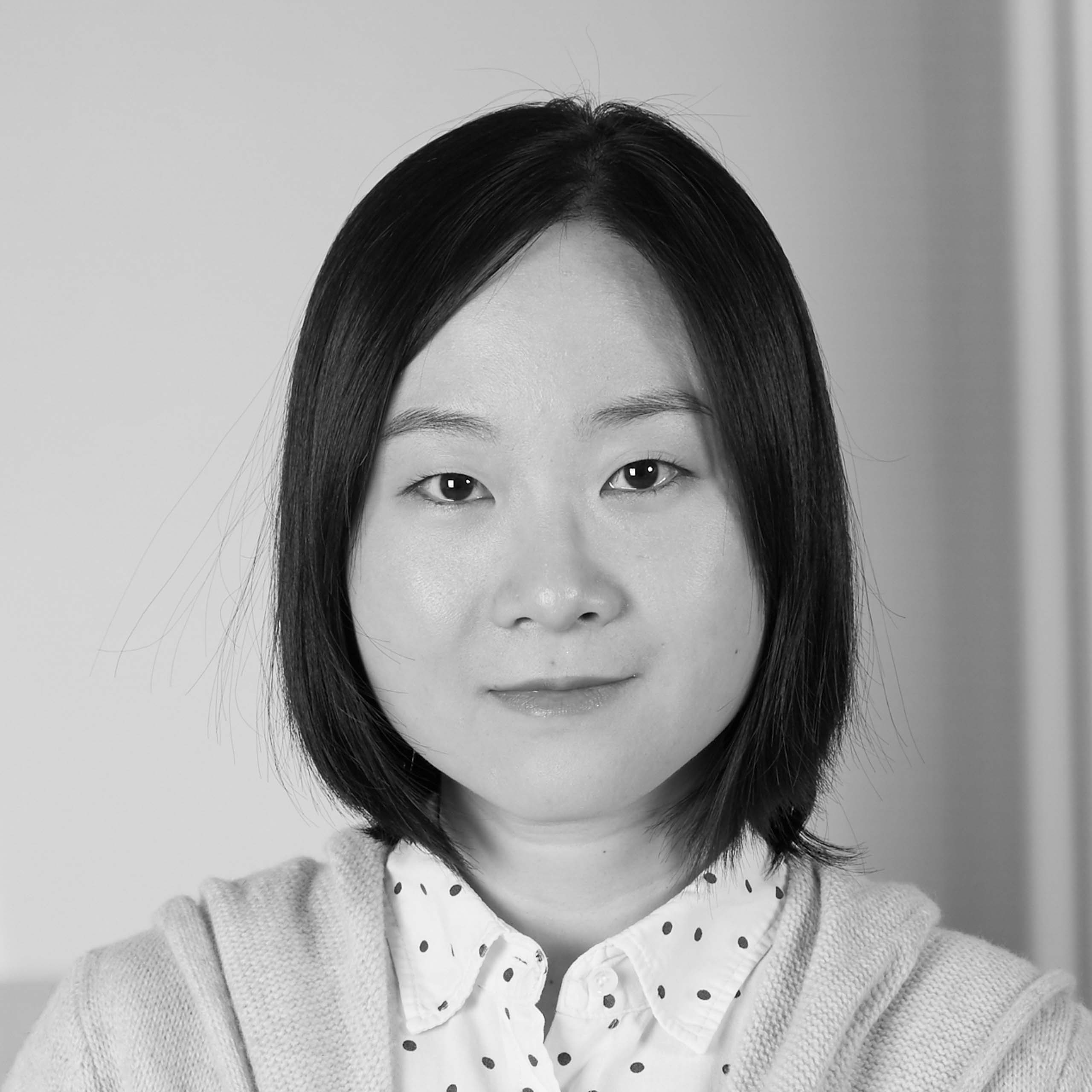 Zhihuang Li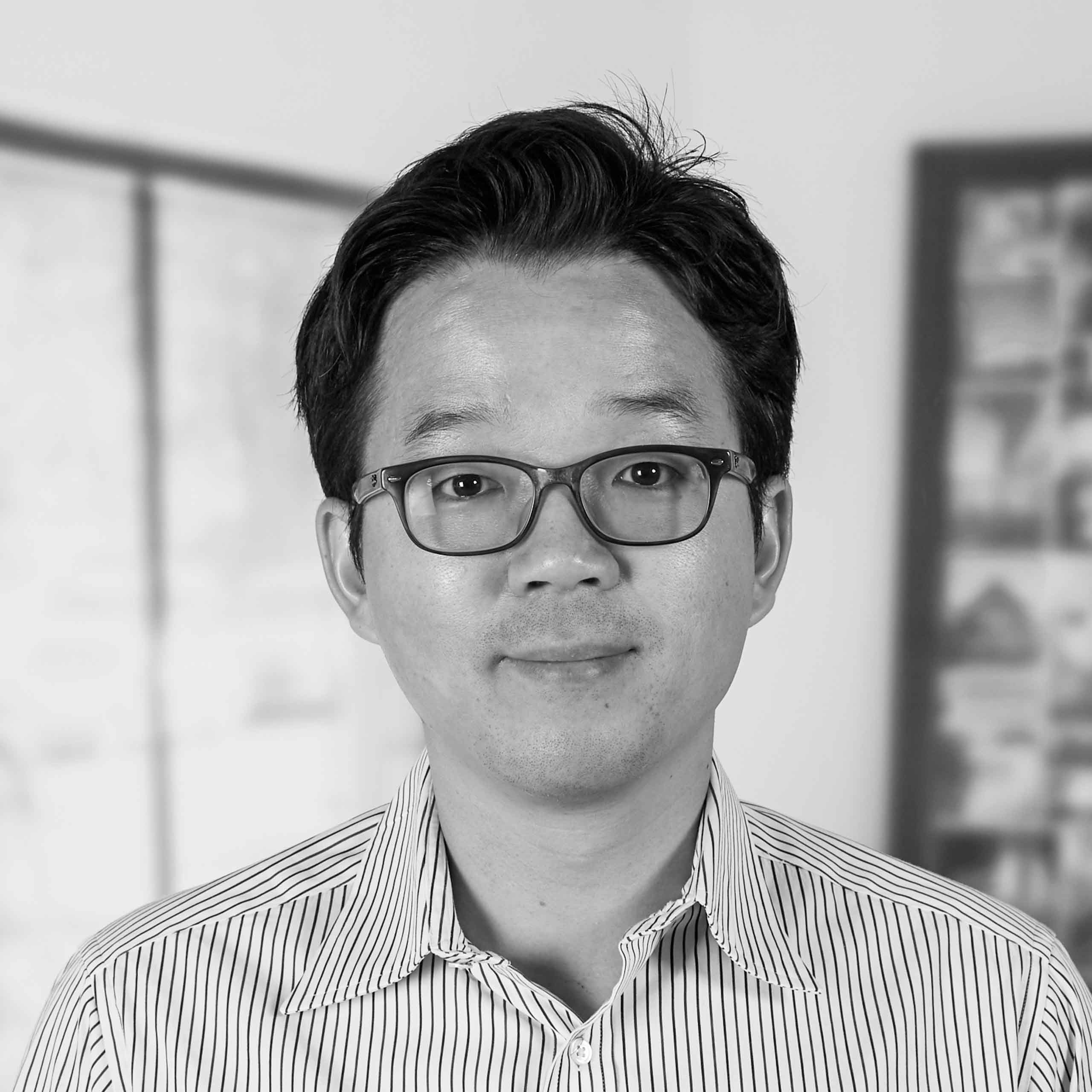 Jin Tack Lim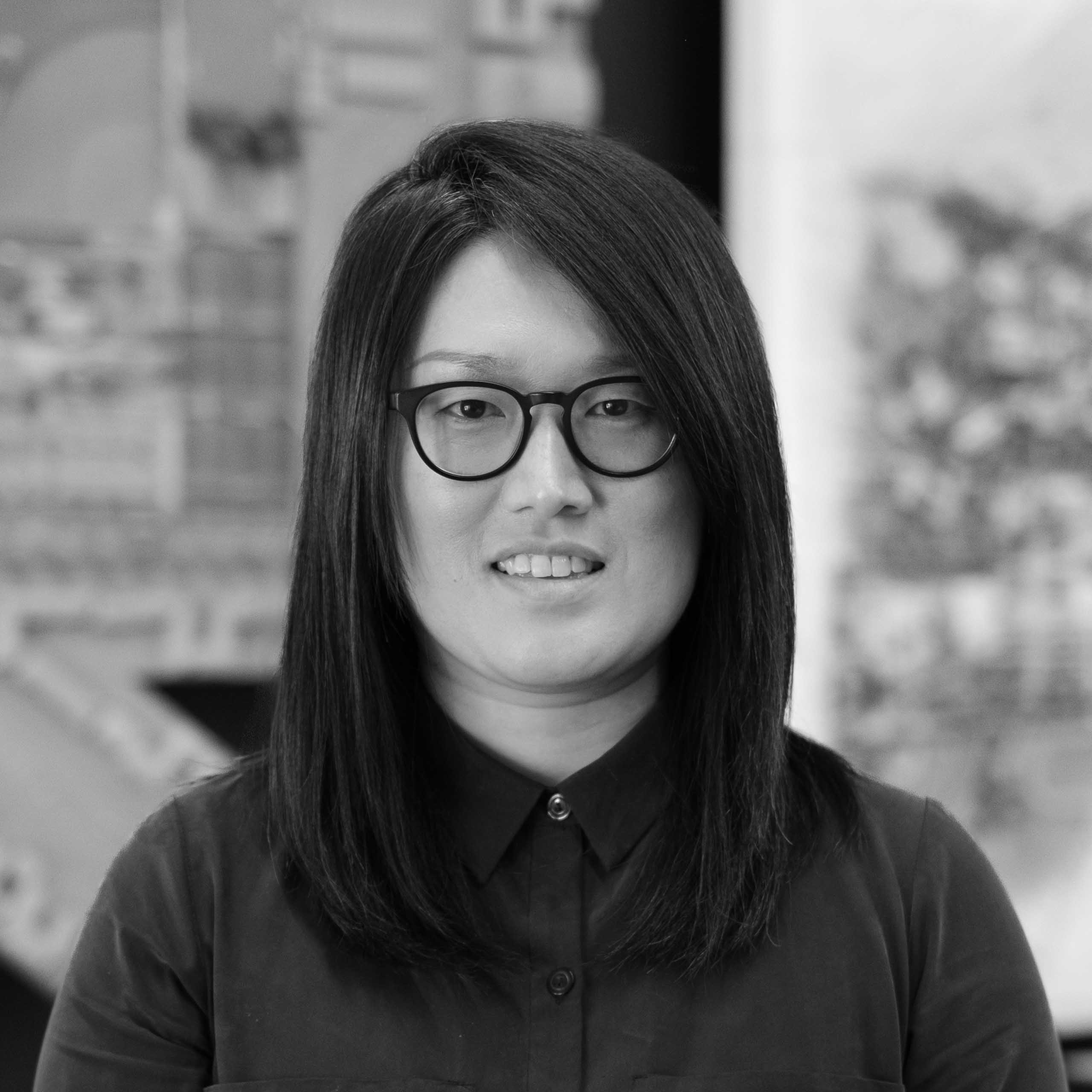 Ji Won Nam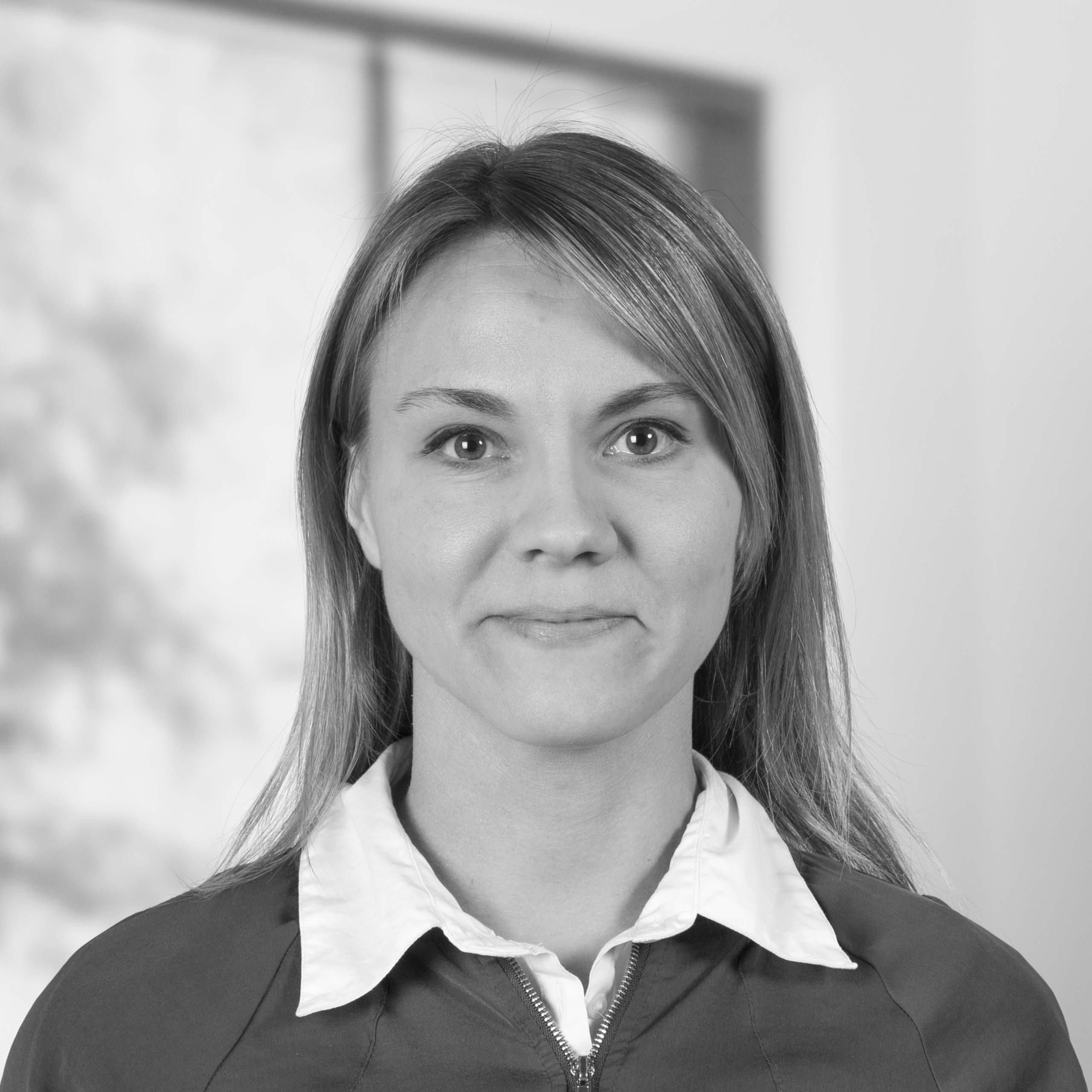 Anna-Riikka Nuutinen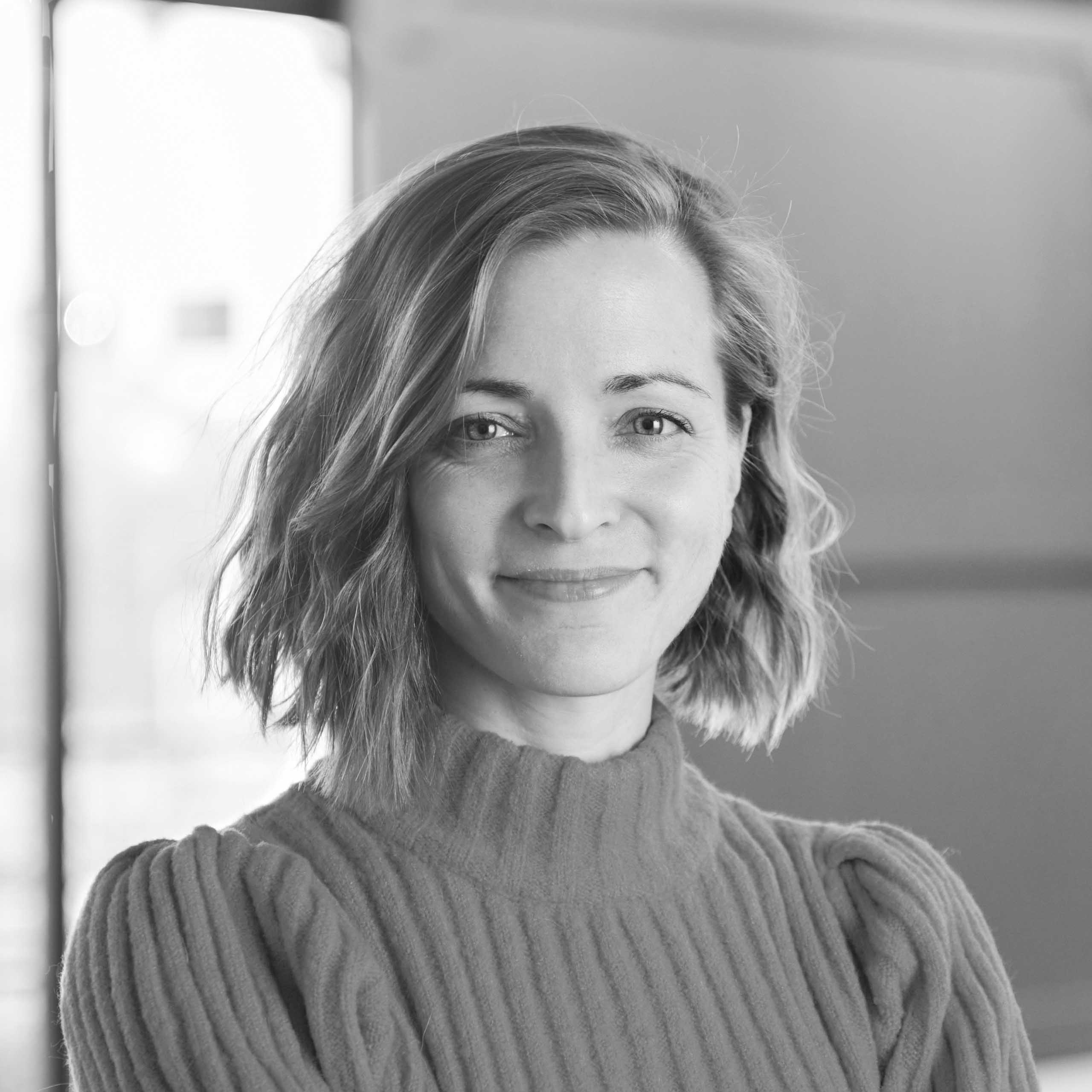 Kelly Peoples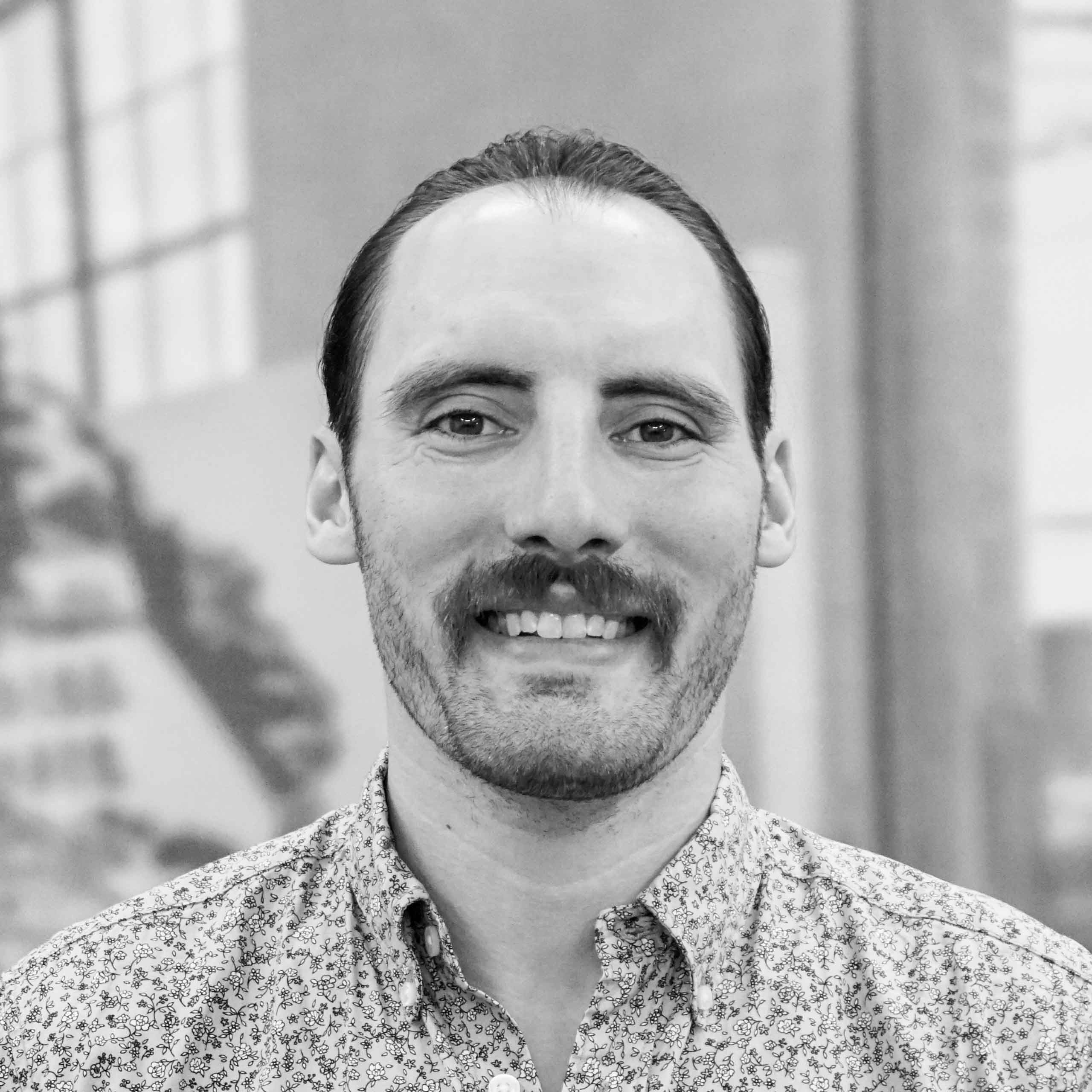 Graham Sandelski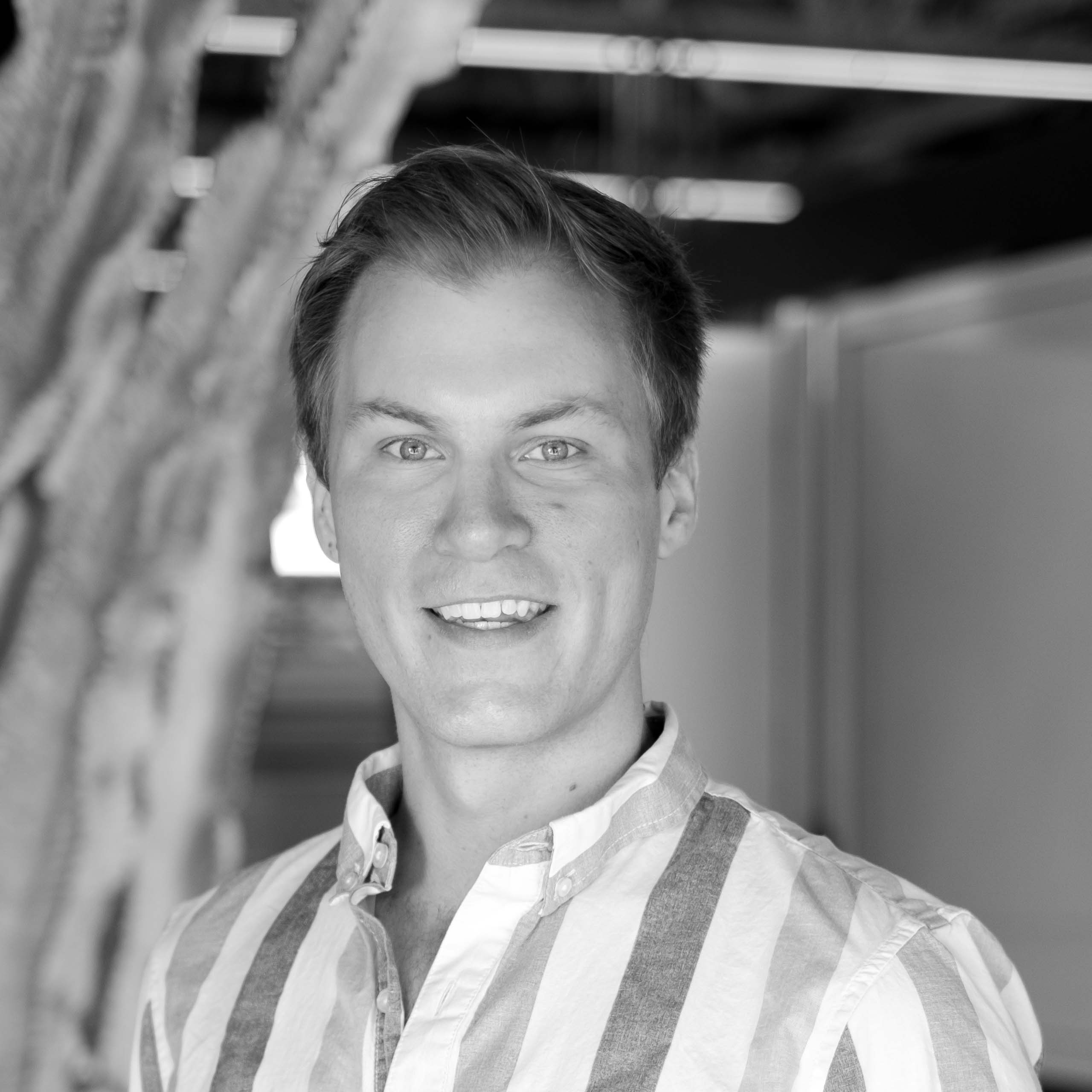 Shaun Skoog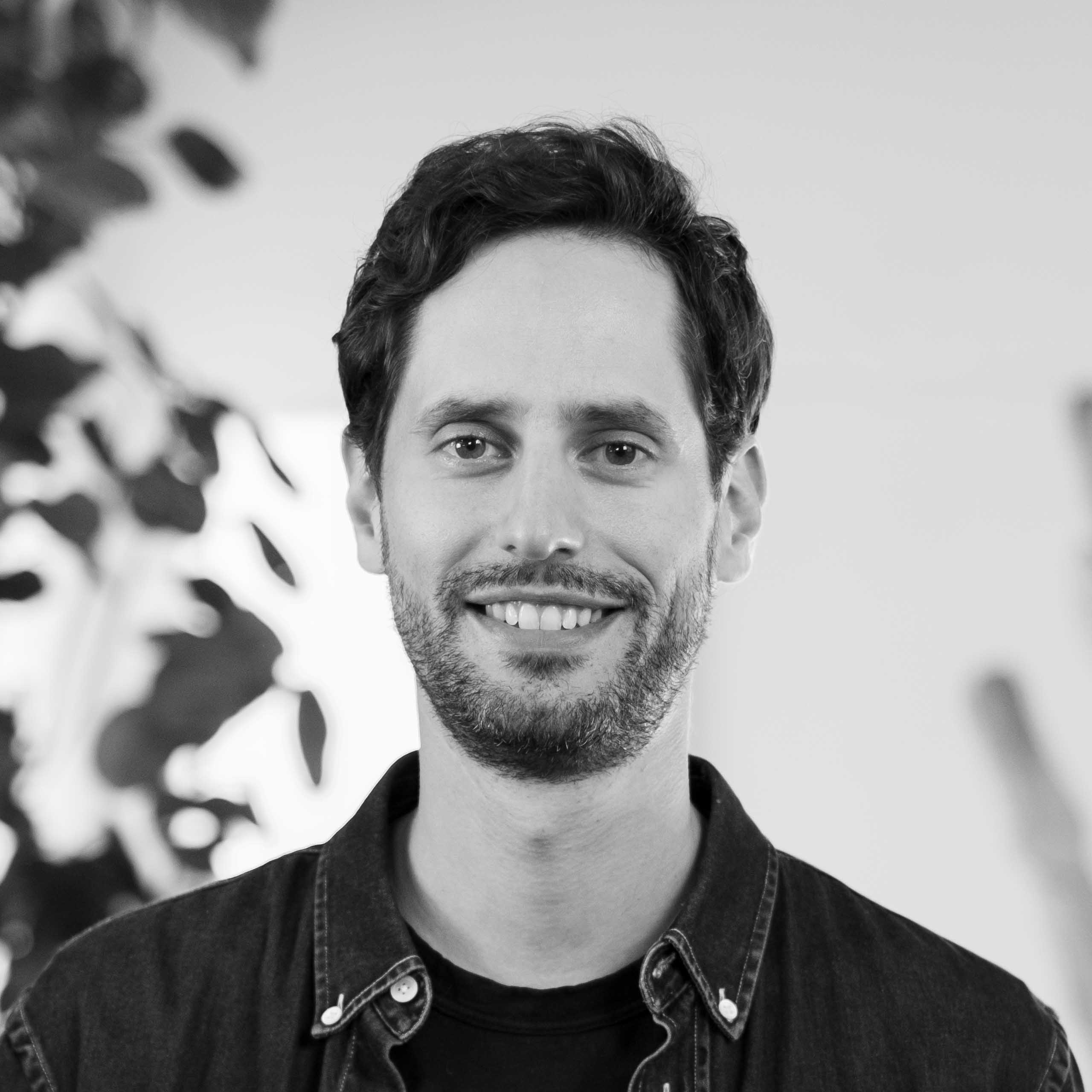 Dale Strong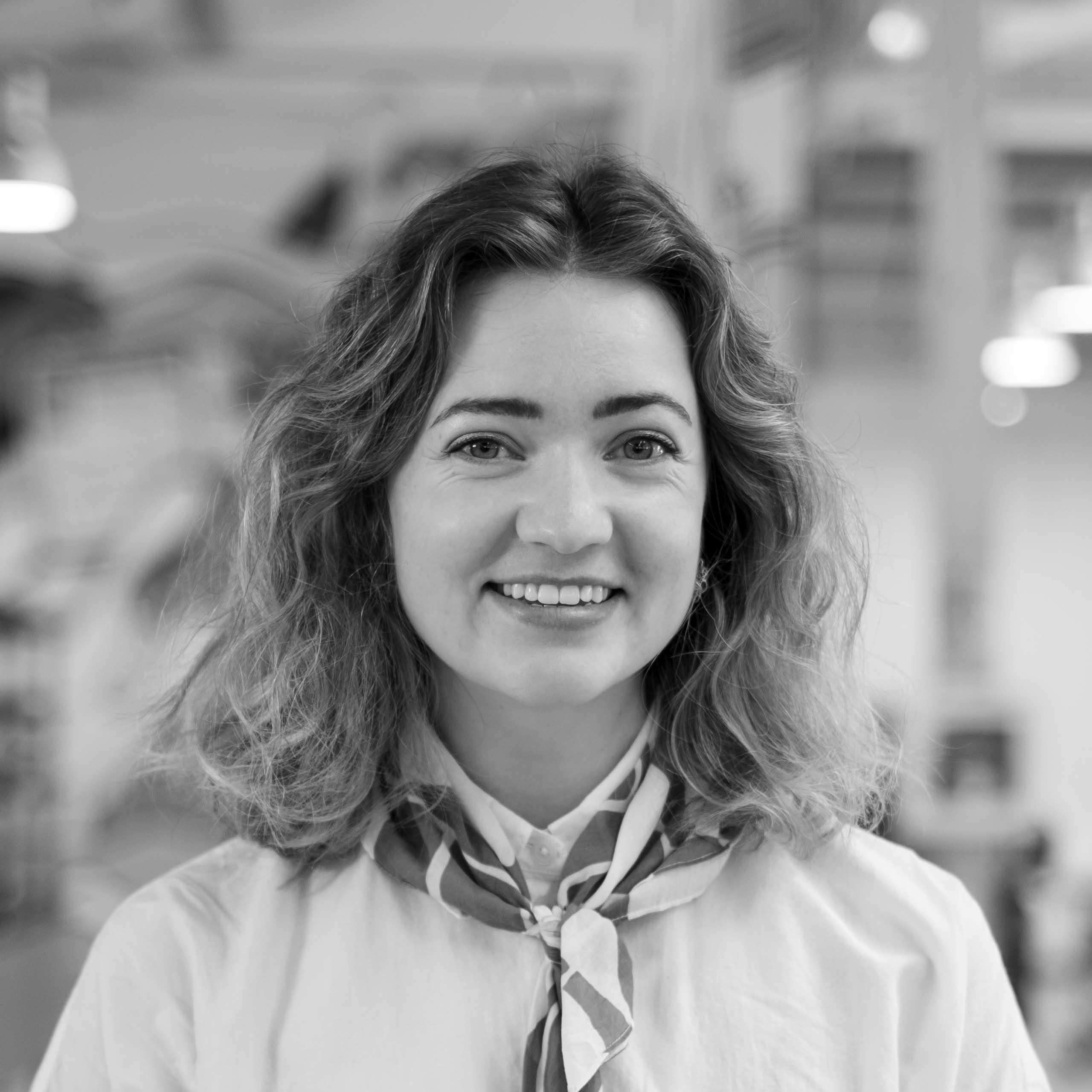 Annie Thompson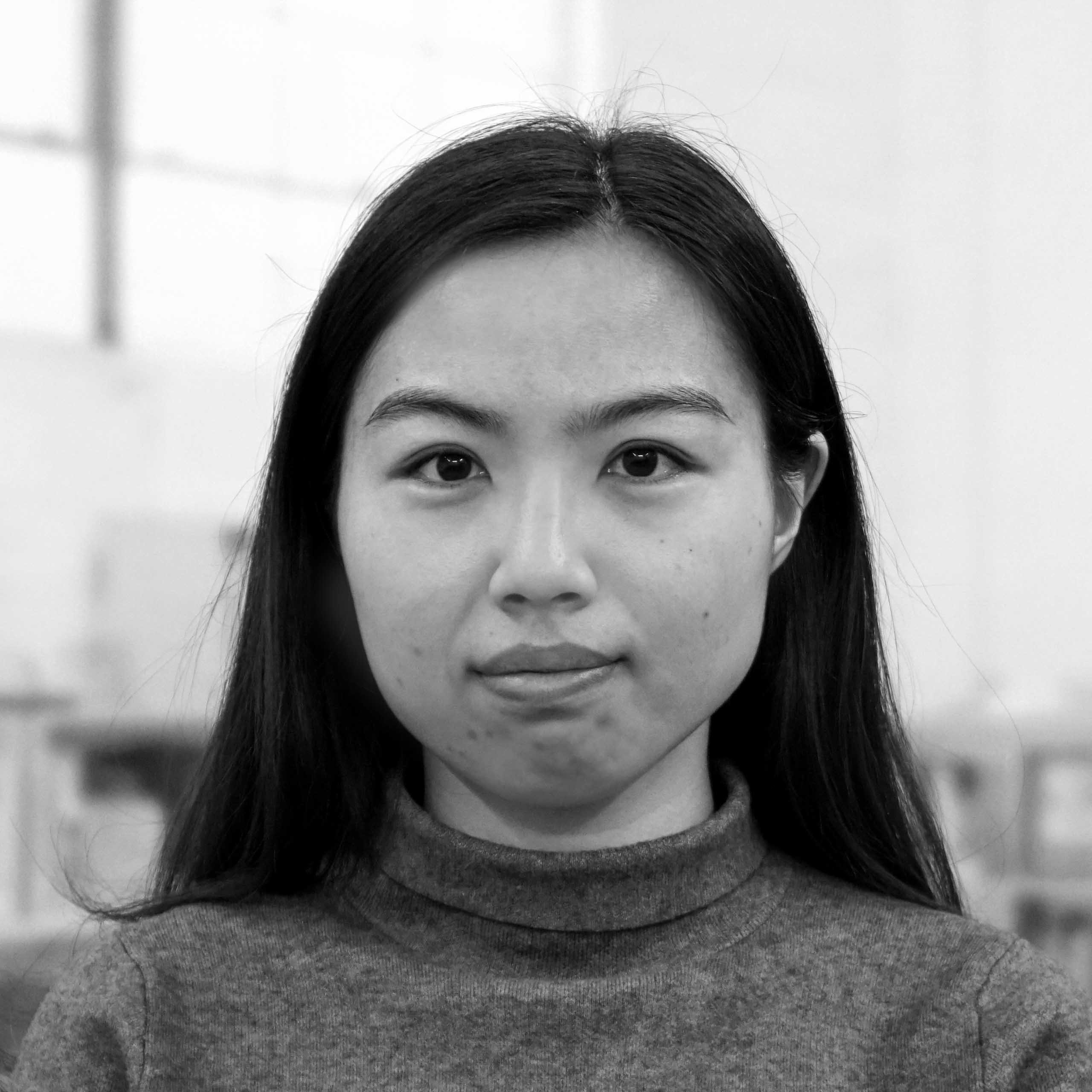 Yufei Tian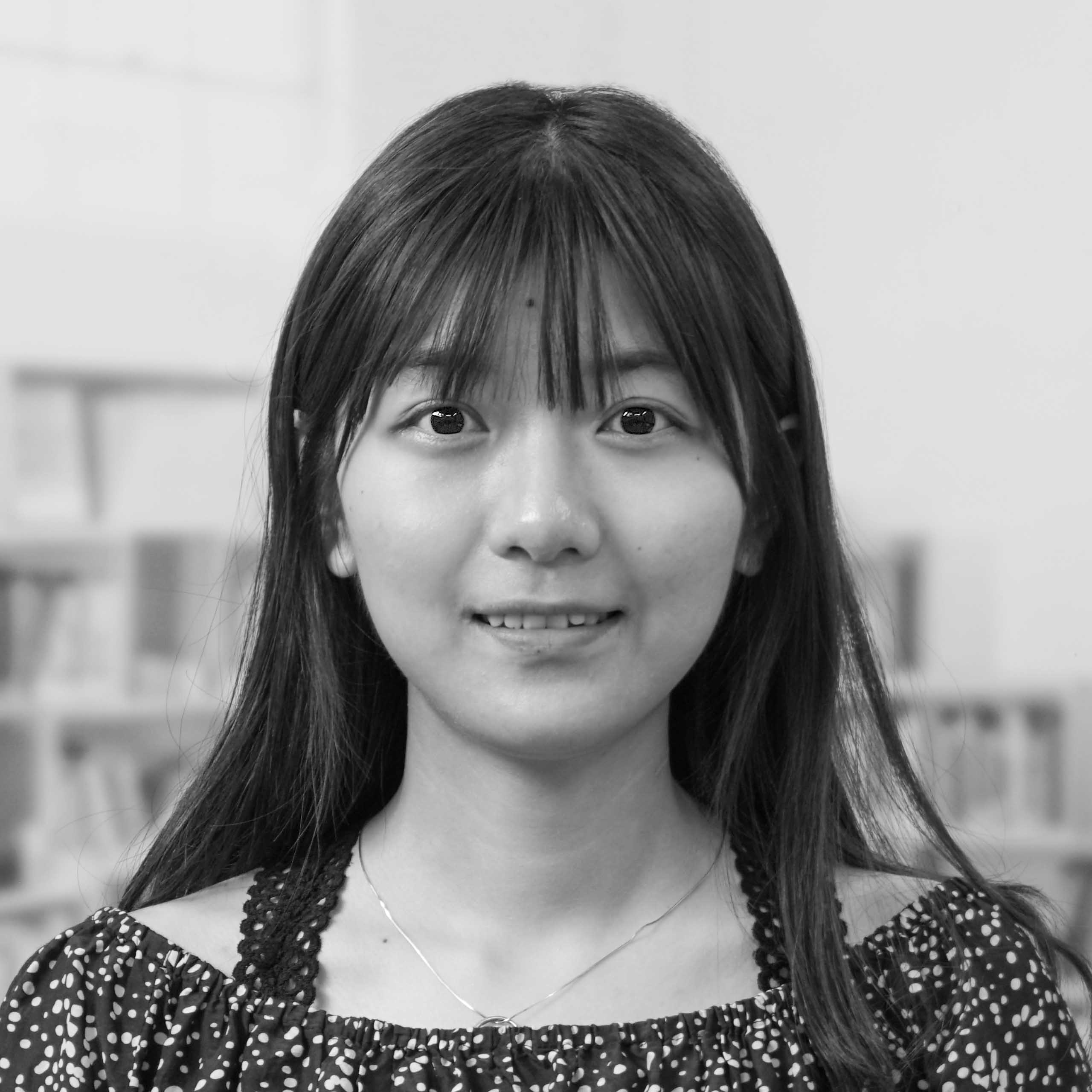 Chenny Wang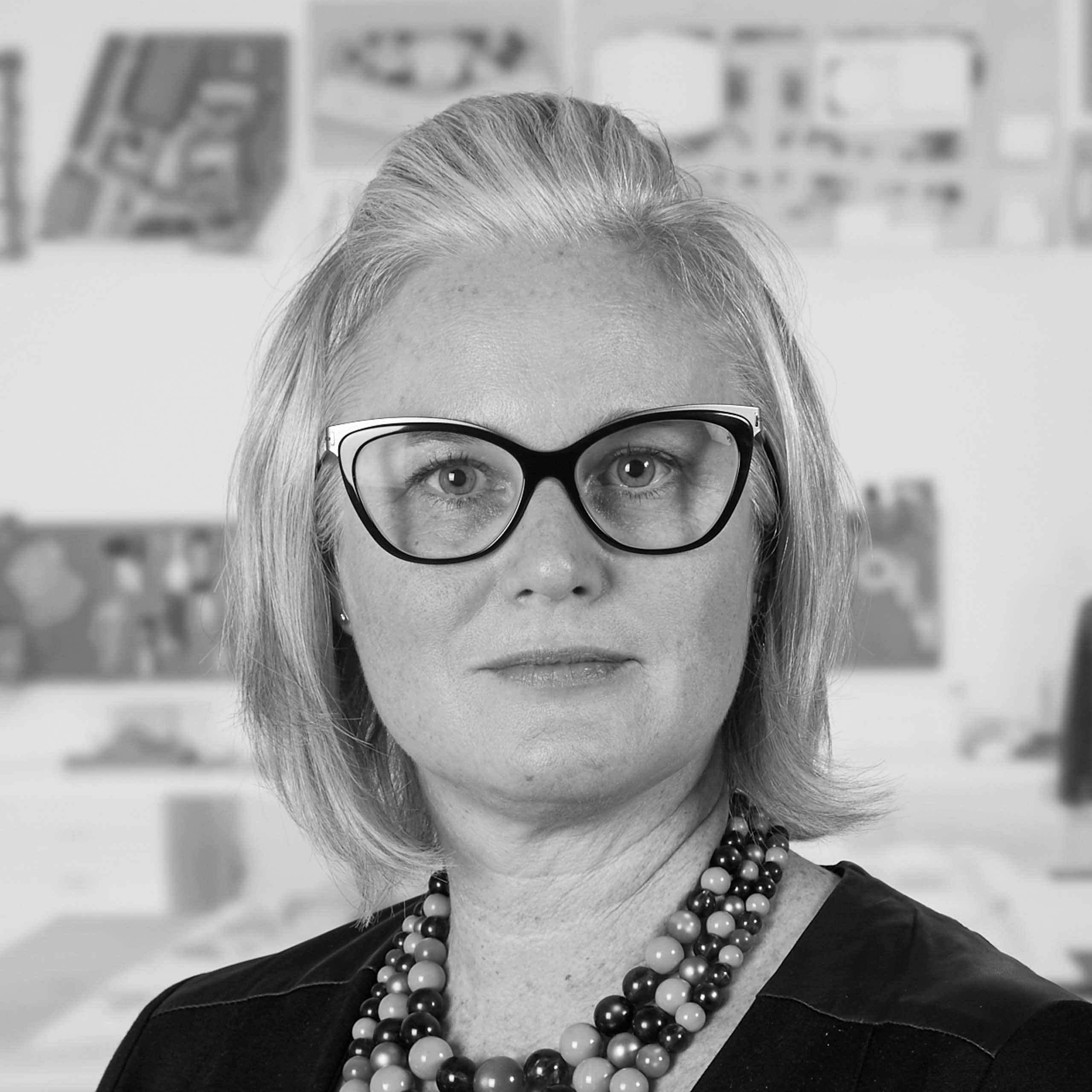 Elisabeth Weinstein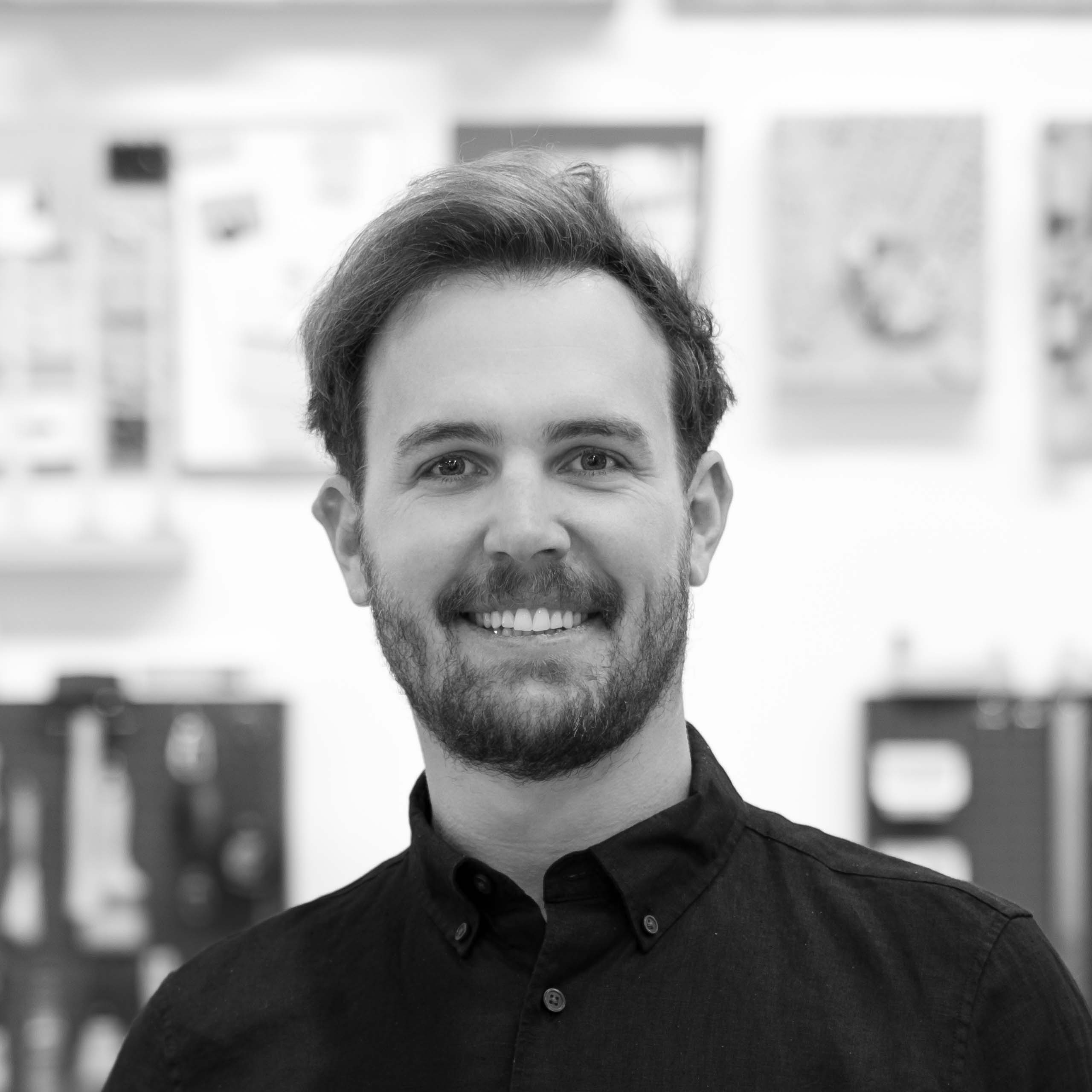 Nick Wroth
Project Operations Director
Daniel Yu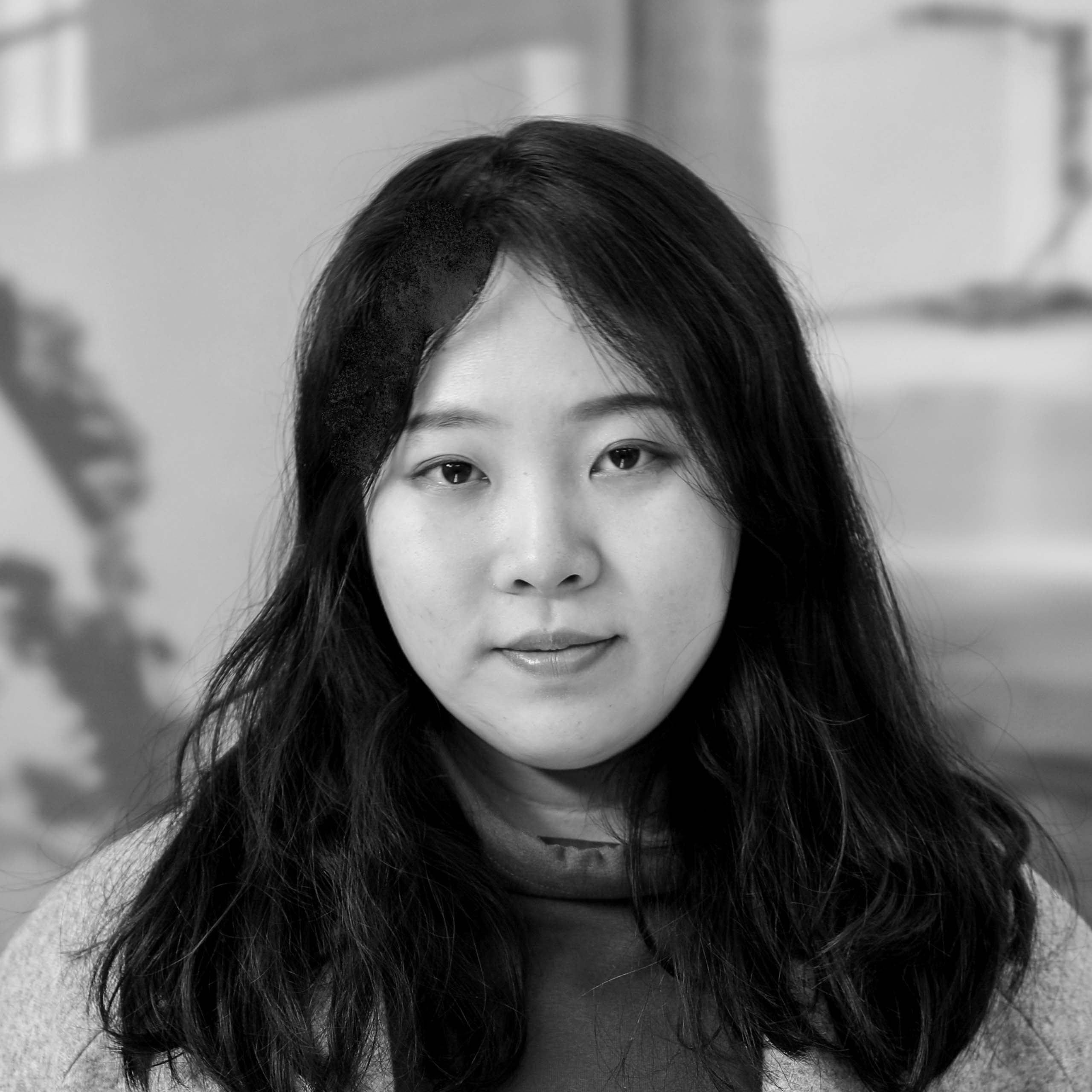 Lu Yu